Avatar Sequels Will Introduce Underwater Motion-Capture
Meaning every other movie will be doing it the year after.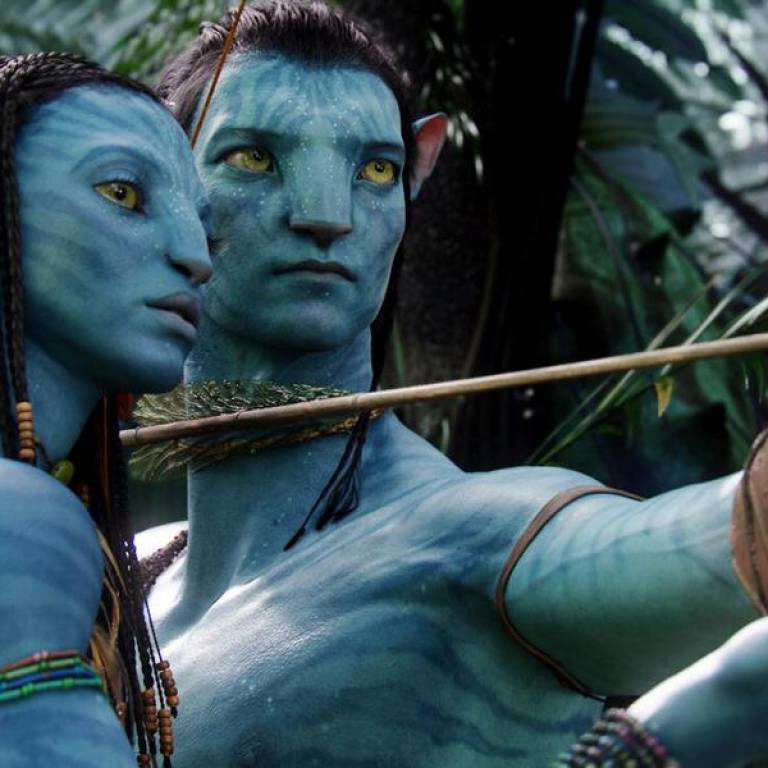 James Cameron, in his frequent Avatar pontificating, has mentioned that the next two films in the series will dive into Pandora's seas. Here's something neat, though: The sequels will utilize underwater motion-capture. "We want to take advantage of the technologies brilliant people are putting out to make the next two movies even more emotionally engaging and visually tantalizing, and to really wrap up the story arc of our two main characters," says longtime Cameron producer Jon Landau. Although early forms of underwater mo-cap do exist, Cameron deploying something even vaguely new for one of his tentpole features tends to have a trailblazing effect. The new Avatars will use the young technology rather than simply computer-animating because, as Landau says, "we can simulate it visually but can't simulate it experientially for them."