Bates Motel Gets Renewed for a Second Season
Ten more episodes of the <em>Psycho</em> pseudo-prequel, coming up.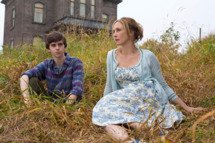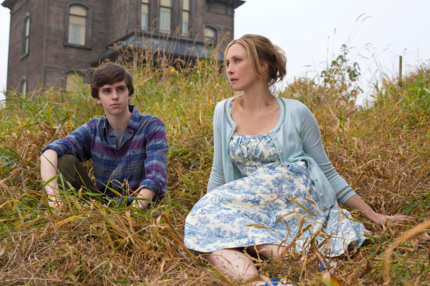 A&E's Psycho prequel Bates Motel has been picked up for a second season. In his review, New York's Matt Zoller Seitz found himself "torn between condemning the series for piggybacking on a classic and promising an origin story it doesn't really care to deliver, and praising it for avoiding the homicidal Muppet Babies formula and pulling a pretty brazen bait-and-switch." Now showrunners Carlton Cuse (Lost) and Kerry Ehrin (Friday Night Lights) will get at least another ten episodes to help Seitz and everyone else parse it out.