Beyoncé and André 3000 Covered Amy Winehouse for The Great Gatsby Soundtrack
"Back to Black." Whoa.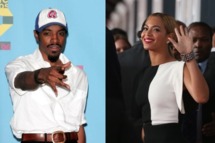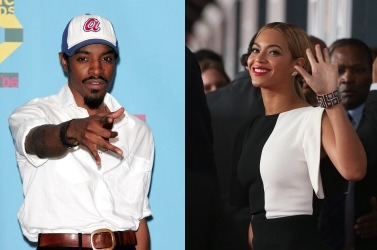 Kind of disappointed we predicted this, but Beyoncé is reportedly set to appear on the Jay-Z-produced soundtrack for Baz Luhrmann's take on The Great Gatsby. Bey will team with her "Party" collaborator André 3000 on a cover of Amy Winehouse's "Back to Black." Couple that already incredible-sounding news with a source's tease that it's "a very different take" on the track, and we're counting the seconds till this thing shows up online.