The Bieber Bangs Are Back
But now they flip both ways.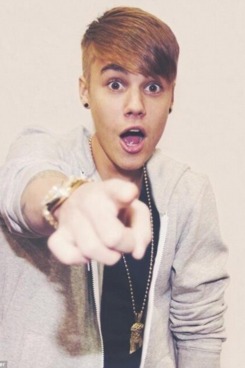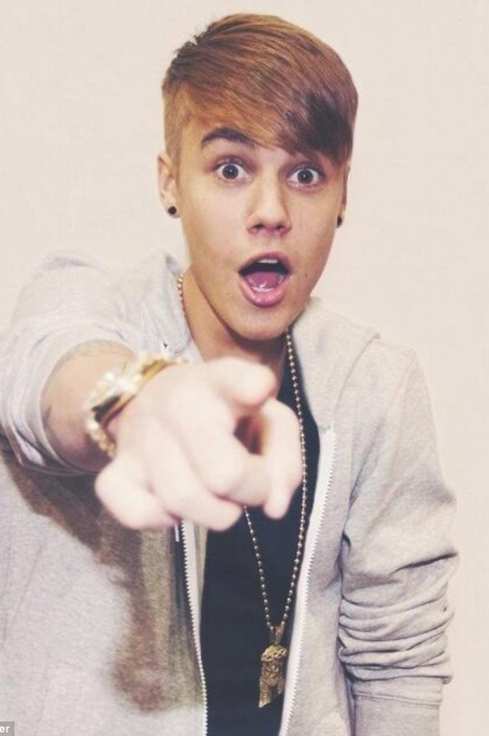 Once upon a time, in the halcyon era before drop-crotch pants and paparazzi brawls and spitting fights and cheap shots at Lindsay Lohan on Instagram, Justin Bieber was a sweet teen idol with very famous bangs. Happily for the old-school Beliebers, Justin is now trying to re-create that time — with grooming, if not with respectable behavior. Behold Justin's new and improved bangs, which he debuted over the weekend at a fan meet and greet. They flop both ways! But they're still edgy (if by edgy you mean clearly inspired by Miley Cyrus, who always does the teen things first). Welcome back, 2010 Justin Bieber; we missed you and your shirt-wearing ways.