Zach Braff's Movie Kickstarter Is Now Fully Funded
Good work, <em>Garden State </em>fans.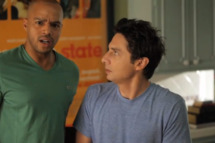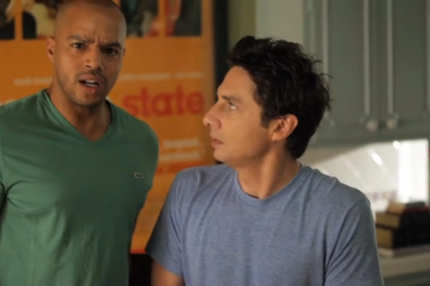 It only took four days for the world's nostalgic millennials to fulfill Zach Braff's dream of making a Garden State follow-up with their money. On Saturday afternoon, the Kickstarter Braff set up to fund his autobiographical-sounding Wish I Was Here reached its $2 million goal — and there are still 26 days left for people who feel a lot of feelings when they hear the Shins to give the project even more cash. To the 29,081 who have donated as of this second, Braff tweeted, "I will not let you down." Immediately before that, he asked Imogen Heap to "grace us with your talents again," so it seems that he intends to honor that pledge.