Bruno Mars Has Another No. 1
Look, a nonviral video made it.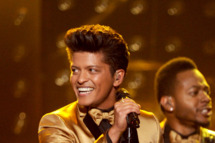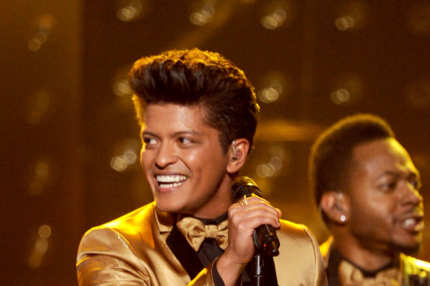 So it is possible for a nonviral song to hit No. 1 with Billboard's new YouTube formula. "When I Was Your Man" is Bruno Mars's fifth No. 1; meanwhile, Macklemore and Ryan Lewis now have two songs in the top ten ("Thrift Shop" is No. 2, and "Can't Hold Us" just hit No. 7). If the singing goats are going to have a chance at Song of Summer, they better get their act together soon.