Buckwild Producer Really Mad About Cancellation
<em>Buckwild</em> got canceled, by the way.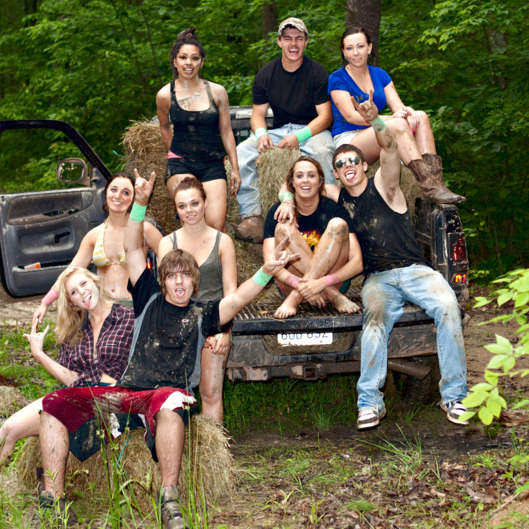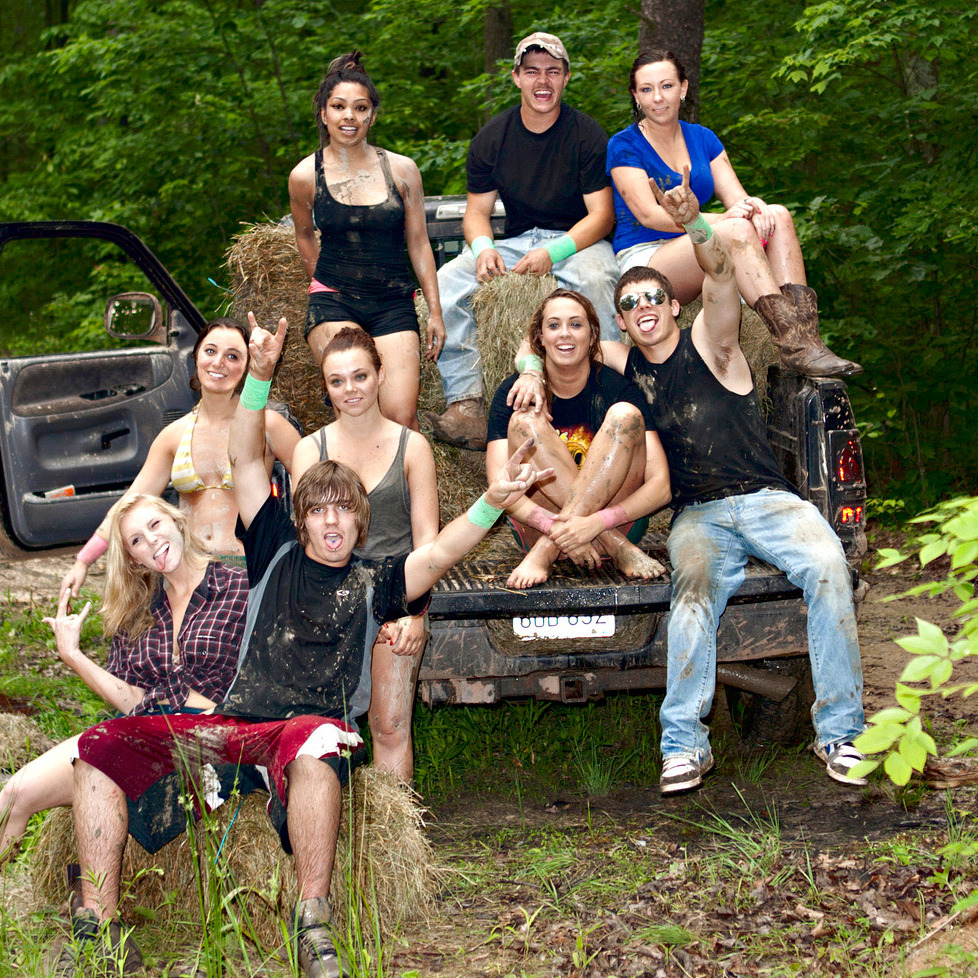 In the wake of star Shain Gandee's death, MTV has canceled Buckwild, according to TMZ. It's no huge shock — Gandee was the show's most endearing cast member, and MTV lifestyle reality shows aren't equipped to portray grief. (Just ignoring Gandee's absence seems incredibly callous.) But not everyone is happy with this decision, including Buckwild executive producer J.P. Williams, who also manages the cast members. "This is the network that has shows about teen pregnancy. They'll stick by a show that allows you to abandon a child, but a kid dies by accident doing what he does for a living and they cancel the show?" Williams said to The Hollywood Reporter. "There's something that smells of shit here on every level." Wait, who abandoned a child on Teen Mom? Williams says "there was no explanation" from MTV, and that he wants to continue filming. "This will get ugly," he says. Jeez, it's almost as if it already has.