Roger Ebert's Taking a 'Leave of Presence' to Treat Cancer
He will still write, but much less often.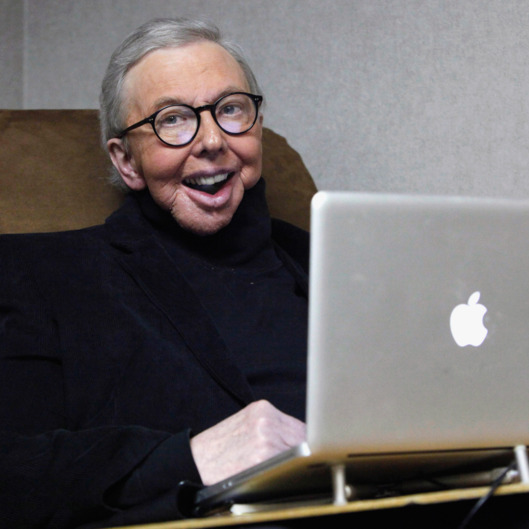 Last night, Roger Ebert wrote a post on his online journal explaining that he will be taking a "leave of presence." Unlike, a leave of absence, Ebert will still be around, writing reviews, just not as often. He explained that last year he reviewed a personal record 306 movies, but now he has to slow down. Sadly, the reason for this move is his cancer has returned and he must undergo radiation treatment. Ebert was first diagnosed with cancer in early 2002, the treatment of which left him without a voice. He'll still be writing reviews, but now it will only be for movies he really wants to. He'll also be working to expand the reach of RogerEbert.com and trying to write about "what it's like to cope with health challenges and the limitations they can force upon you." We wish him well.