Chris O'Dowd Will Co-Star With Adam Driver in The Coward
Directed by Max Winkler.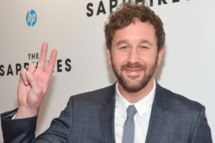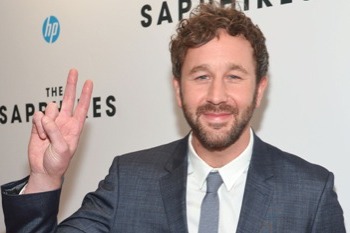 Chris O'Dowd is planning to join Adam Driver in The Coward, an eighteenth century comedy directed by Max Winkler (Ceremony) and adapted from a play by Nick Jones. O'Dowd will play a lowly crook who takes Driver's place for a gunfighting duel. The criminal finds himself digging the fancy life and wants to hang onto it. O'Dowd and Driver should be able to have some nice chats about their work on Girls and/or the fact that they both broke out as the dudes in female-centric comedies.