Corey Stoll Will Lead FX's Vampire Drama The Strain
From Guillermo del Toro and Carlton Cuse.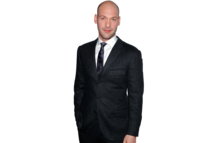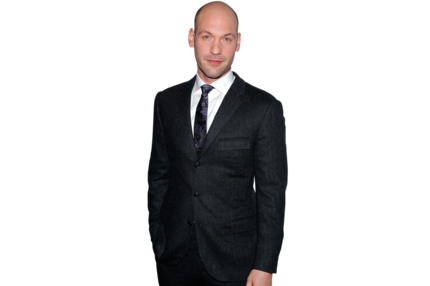 Corey Stoll (House of Cards, Midnight in Paris's Hemingway) is set to star in FX's hourlong vampire drama The Strain, the network announced Thursday. The series is an adaptation of a novel trilogy Guillermo del Toro co-wrote with Chuck Hogan; the pair will pen the pilot, with del Toro directing and Carlton Cuse (Lost, Bates Motel) executive producing. Stoll will play the amazingly named Dr. Ephraim Goodweather, who investigates "a mysterious viral outbreak with hallmarks of an ancient and evil strain of vampirism."