Daft Punk Made You a Track-List Vine
But they forgot the sound.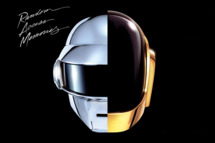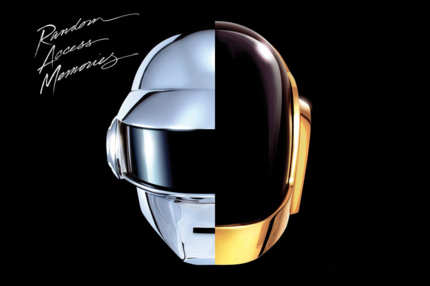 And the slow, social-media-optimized trickle of Daft Punk–related information continues today with ... a track-list Vine! Below are the names of all of the songs waiting for you on Random Access Memories; don't blink or you will miss one. Also, don't bother to turn up your volume, because there is no sound. Don't judge. It's their first Vine.