Daft Punk's New Single Is Really Here Now
"Get Lucky," featuring Pharrell and Nile Rodgers.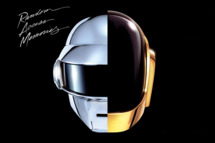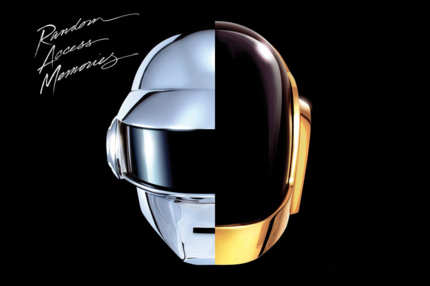 All the leaks, the looped edits, the teasing snippet promos are in the past — Daft Punk's "Get Lucky" has arrived. There's a ridiculously earwormy guitar lick from Nile Rodgers, and Pharrell Williams handles the lead vocal as smoothly as a non-robot human voice possibly can. We'll make an educated guess that "Get Lucky" will keep you moving till Random Access Memories, the duo's first album since 2005, arrives from space on May 17.