Daft Punk's Album Launch Will Include Dog High Jumps, Mouse-Racing, Australians
They're debuting <em>Random Access Memories</em> at a farm show.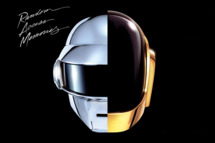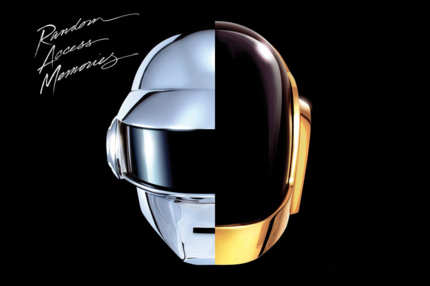 Because they are Daft Punk and therefore can, the very mysterious and occasionally weird French duo will debut the long-awaited Random Access Memories at an Australian farm show. Here is the report, from Wee Waa's local news site: "Kicking off with the Daft Punk launch on Friday night other events will include typical Australian country show entertainment including the pet show, showgirl competition, cross cut saw competition,  fireworks and much more." There's also a mouse-racing competition. Honestly, if we were Daft Punk, we'd make up an excuse to go to this too.