Denis Leary to Star With Kevin Costner in Ivan Reitman's Draft Day
He'll play a coach. He's totally a coach.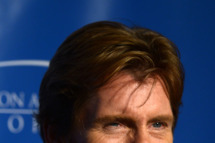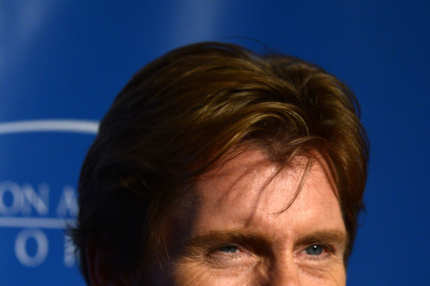 Deadline reports that Denis Leary has been cast to play the coach of the Cleveland Browns in Ivan Reitman and Kevin Costner's NFL draft movie, Draft Day. The casting makes you realize the amazing fact that somehow Denis Leary hasn't been cast to play a football coach, like, 12 million times. He's such a coach. Leary's coach will be the antagonist to Costner's GM protagonist. It will be like when he played the ref in The Ref, except that movie wasn't about an actual football ref, and this time he's a coach, so actually it will be nothing like that.