Peter Dinklage Mourns the End of Scarf and Hat Weather
Dinklage loves scarves as much as Tyrion loves whores.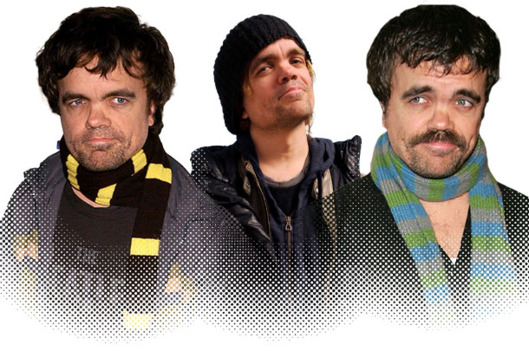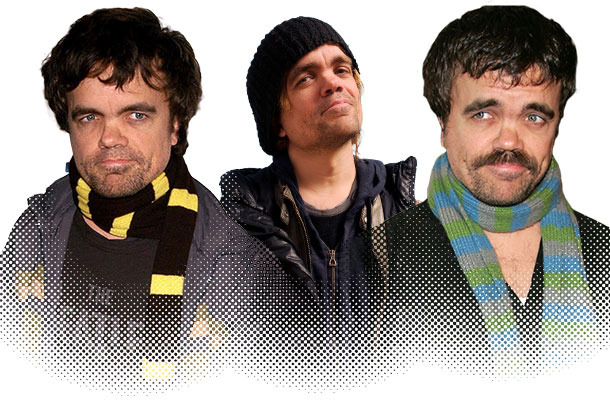 "Winter is coming" is music to Peter Dinklage's ears. And that has nothing to do with Game of Thrones. No, it means that Dinklage can bust out his vast scarf and knit-hat collection. Seriously, Dinklage loves winter accessories as much as Tyrion Lannister loves whores. His hats tend to be black, but his scarves come in a vibrant assortment of colors, patterns, and textures. In honor of the Northern Hemisphere's rapidly rising temperatures, we put together this tribute to Dinklage's serious winter-clothes game. He'll miss it so. As they say: "A Lannister always pays his debts, especially if it's from a scarf shopping spree."
"People don't know this, but it was my idea to have Tyrion join Jon Snow on the wall at the start of the first season. I was just so fond of his winter clothing. I took some home with me, but what good does it do me with May two weeks away?"
"Just a gray hat, Paul? Do you want to borrow one of my scarf's many colors?"
"Sometimes I'll wrap the left hanging part around my neck. With just the right side hanging down, it looks real casual — like my scarf is leaning against a wall Fonz-style."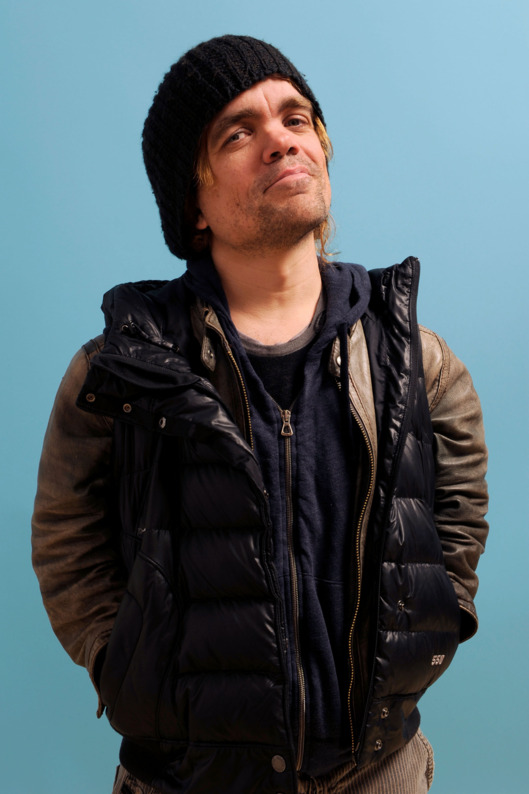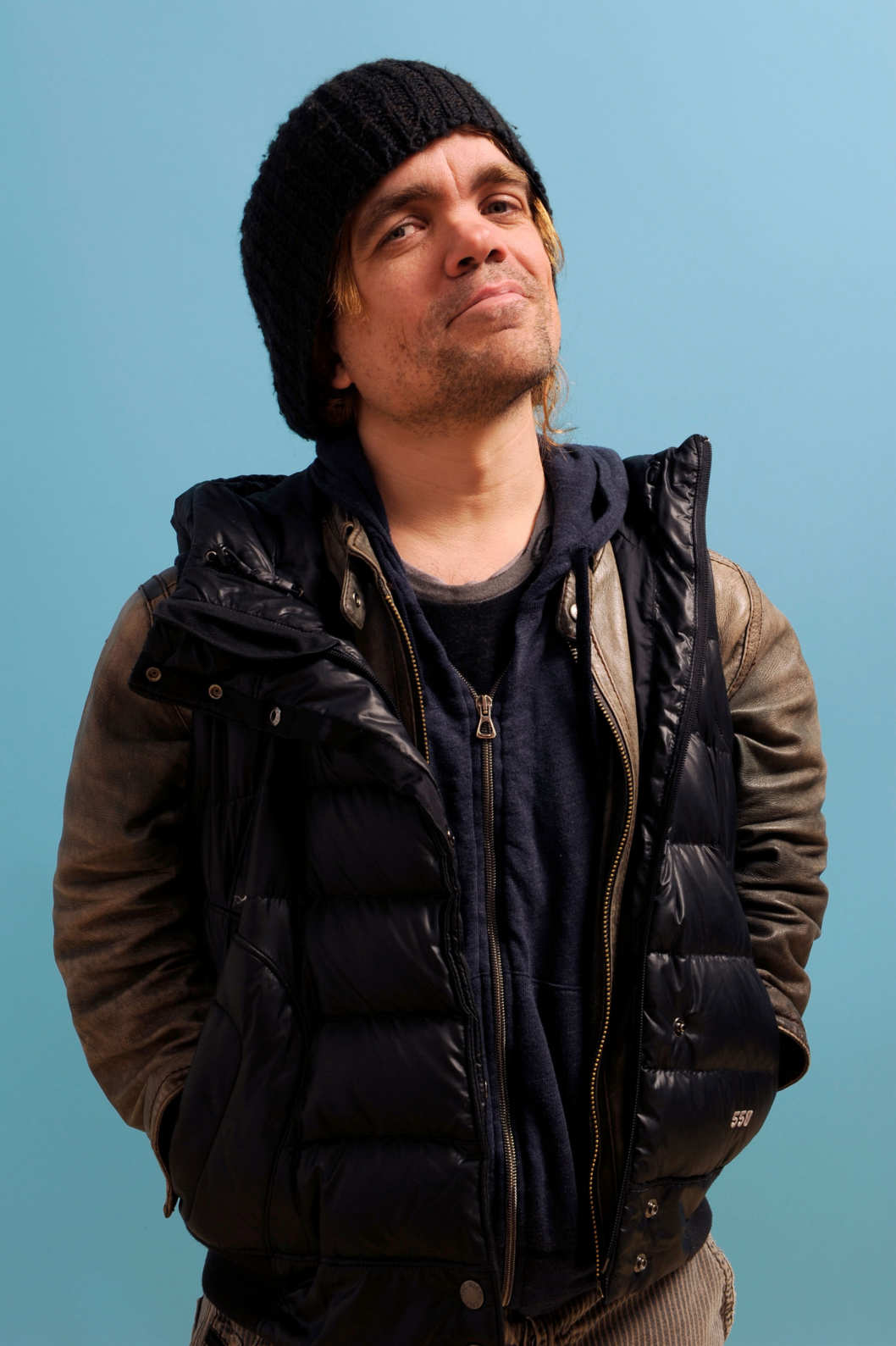 "So you won't let me wear a scarf in this photo? I need all of the scarf time I can get! Fine. I'll elongate my neck in protest."
"I like the texture on this, my second black knit hat. I like to think it implies that my head is filled with schemes. Which it is."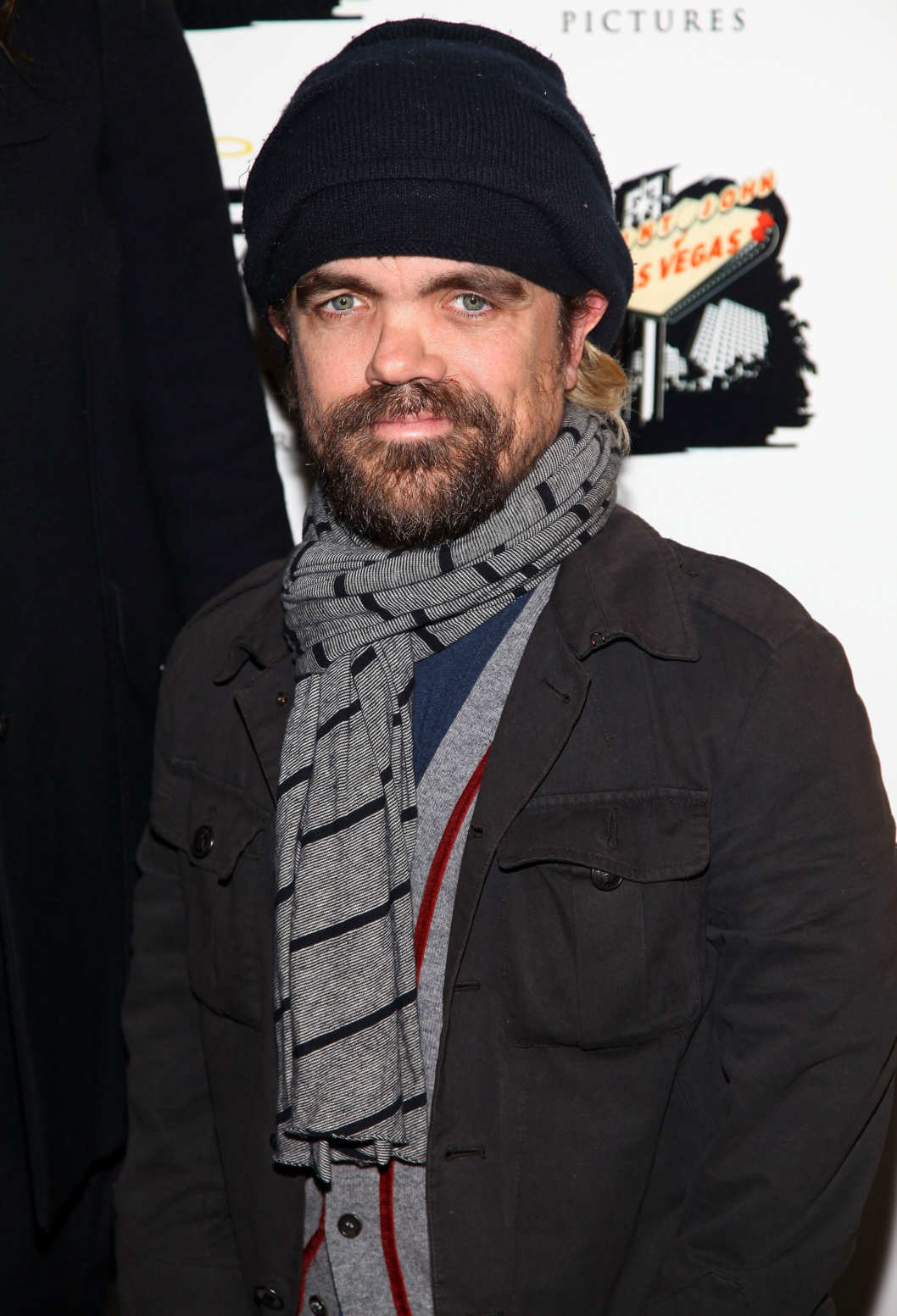 "This, my third black knit hat, is probably my simplest one, so I chic it up by pairing it with a scarf tied in the classic Parisian knot."
"This scarf was made by interweaving brown cashmere with real Lannister gold. I could purchase four of the seven kingdoms with it. Too bad it spends eight months out of the year in my safe-deposit box." 
"Look how glorious my face looks framed by my hat and scarf's black fabric. I call this look 'The Peekaboo."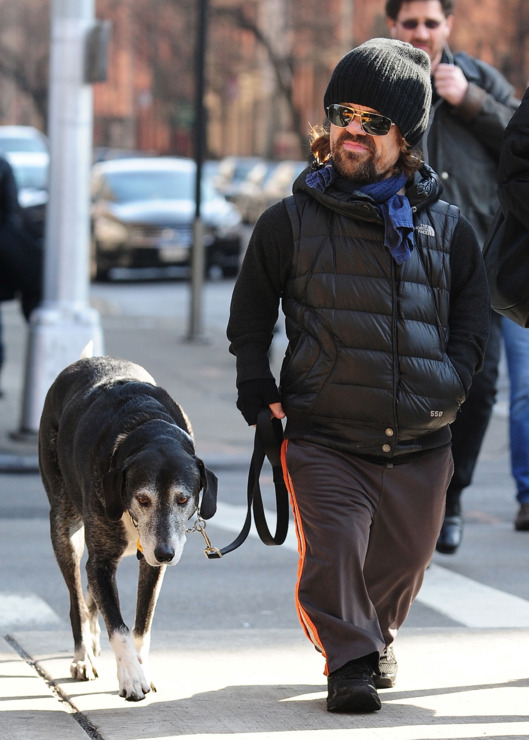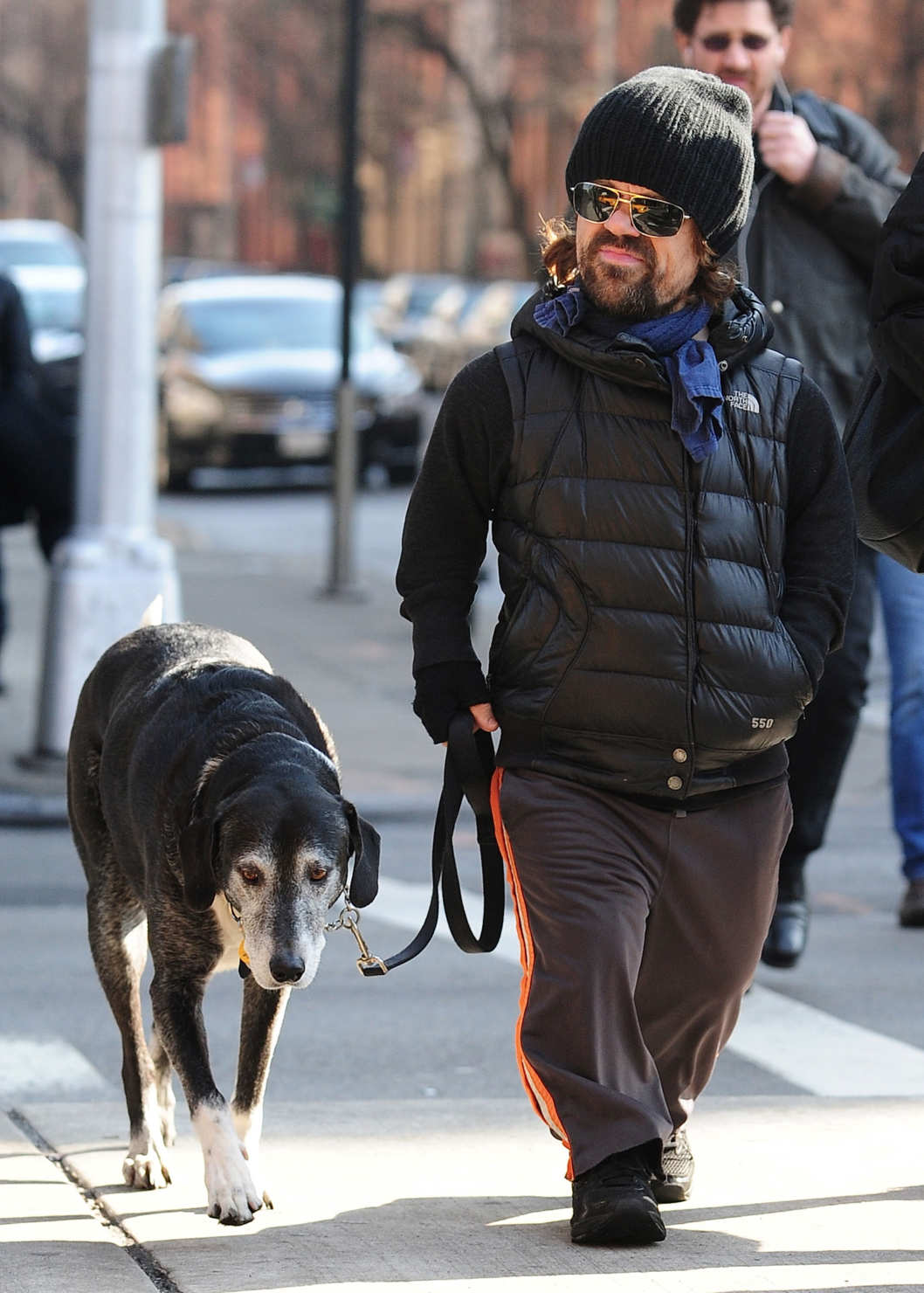 "My poor pooch is visibly depressed because I already put away all of his dog-scarfs."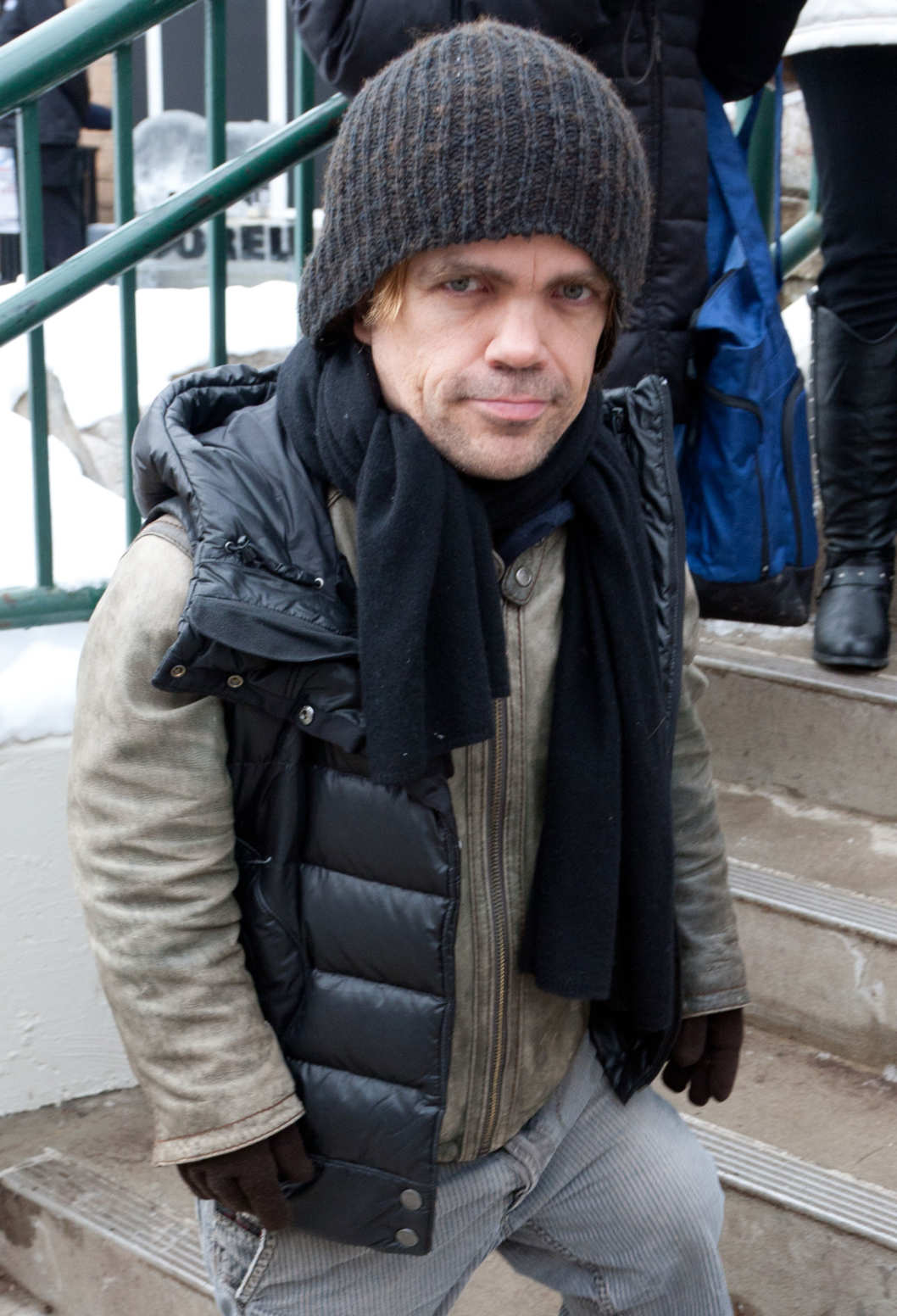 "How do I say good-bye to what we had?/ The good times that made us laugh 
Outweigh the bad/ I thought we'd get to see forever/ But forever's gone away/ It's so hard to say good-bye to yesterday ... "