Download Songs From Fred Armisen's Margaret Thatcher Saturday Night Live Sketch
With songs like "Maggie Thatcher" and "Sweet Iron Lady."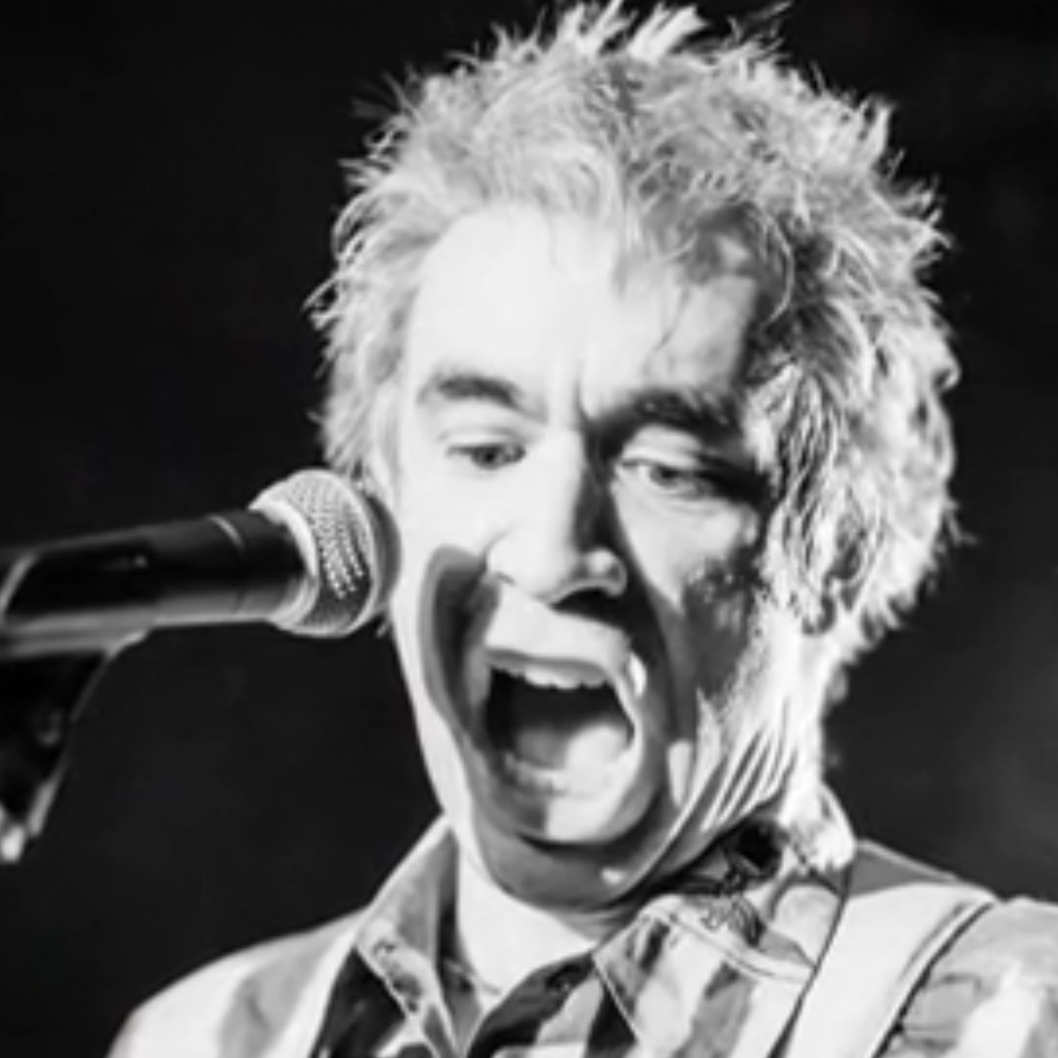 After Margaret Thatcher's April passing, Saturday Night Live aired the below sketch, "History of Punk," in which Fred Armisen played first-wave punk star Ian Rubbish, who lost all of his cred because of his love of Thatcher. As Seth Meyers tweeted, it was the part Armisen was "born to play." Besides being super funny and oddly poignant, the fake Ian Rubbish songs were actually quite good. Well, now you can listen to them whenever you want, as they've been made available for download for free on Ian Rubbish's official site. Get ready to sing along to lyrics like "Let us go for a drive/ When I'm with you, I feel alive /And when we're done we can privatize our nations industry/ And then go for another drive in the English countryside."