Drake Knows at Least One True Fact About Women
Listen to "Girls Love Beyonce."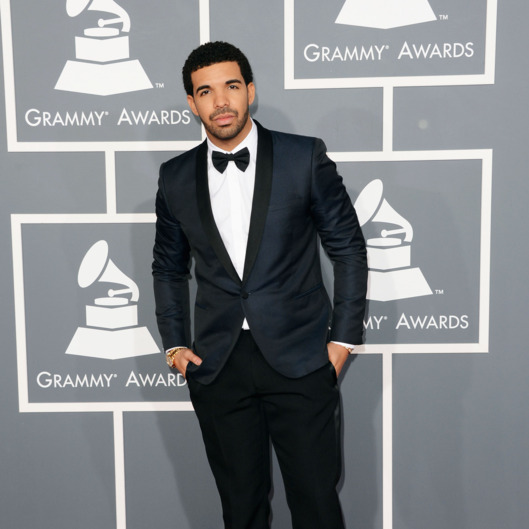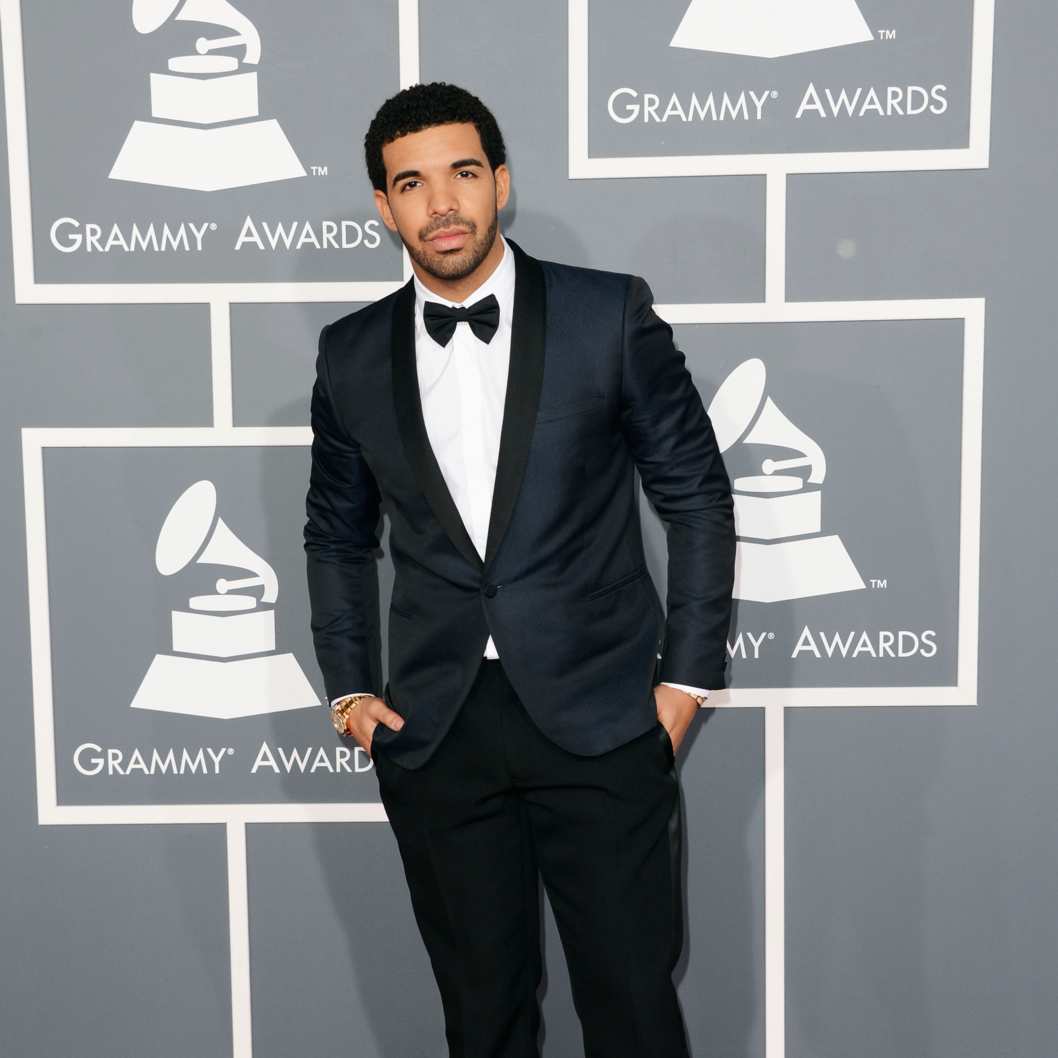 And for someone who struggles to maintain relationships beyond the occasional 4 a.m. drunk-dial, this is a big deal. So here is Drake's female-oriented breakthrough, as declared in the title of his new single: "Girls Love Beyonce." Look, that is generally true. (Don't tell him about the anti-stans; Drake should not be aware of Internet commenters.) Even if girls are mixed on Queen Bey, they are all pretty solidly in favor of "Say My Name," which James Fauntleroy sings on the hook. So good work, Drake, you have solved women! Meaningful human interaction should be easy from here on out.
Update: And here's DJ Khaled's "No New Friends," featuring Drake, Rick Ross, and Lil Wayne. It is still very hard to be Drake.