Dropkick Murphys Raised $100,000 for Boston Marathon Victims
It was all from T-shirt sales.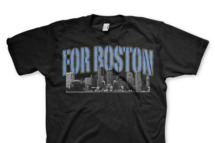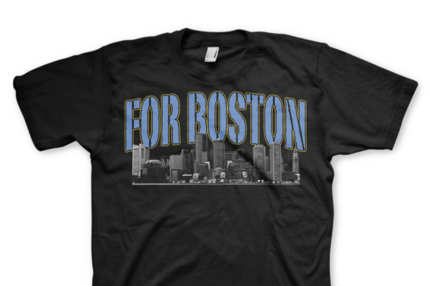 Boston's list of hometown heroes grew exponentially this week, but there's still room to add the Dropkick Murphys. The Massachusetts-based band raised $65,000 in fifteen hours through the sale of a "For Boston" T-shirt on their website, according to the Huffington Post. In all, the seven guys behind aptly named hits like "I'm Shipping Up to Boston" and "The State of Massachusetts" donated $100,000 to the victims of the tragedy, or 100 percent of sale proceeds.