Emmys Not Addressing Boringness After All
You get to keep all of your categories, miniseries and TV movies.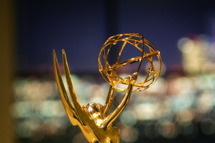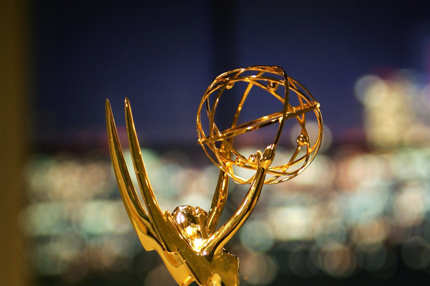 Rest easy, stars of TV miniseries and movies: Your acting categories are safe at the Emmys after all. In 2011, the Academy of Television Arts and Sciences voted to combine lead and supporting acting into one category for miniseries and movies. But now they've reversed that decision, the Academy announced today, on account of all of the miniseries and TV movies that have popped up in the last two years. Get your reels together, supporting cast of The Bible!