Here's Giorgio Moroder Talking About the New Daft Punk Album
They started a video series.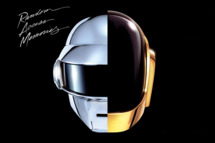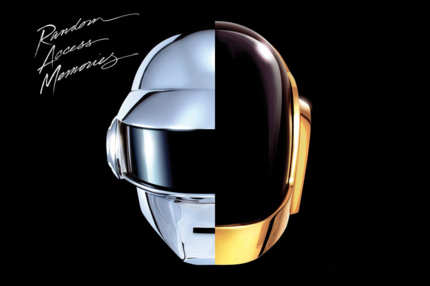 The disco legend is one of several contributors to Random Access Memories, and he kicks off their "Collaborators" video series, which you can follow over at the album website. (Or just watch the episode below. It's right there!) Random Access Memories is due May 21; more information whenever Daft Punk feels like it.