Guess How Snoop and Miley Cyrus Deal With Their Feelings
Hear "Ashtrays and Heartbreak."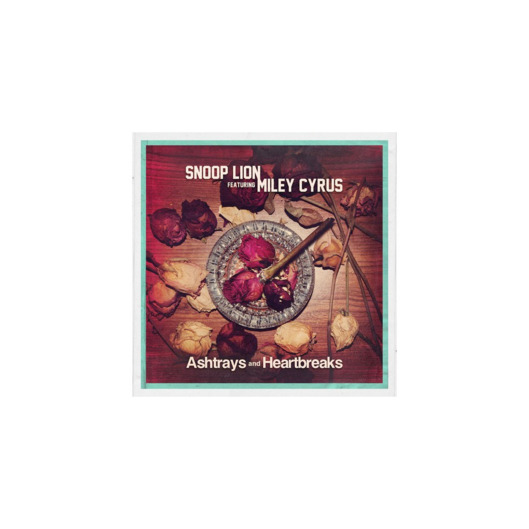 Hint: The title of their new collaboration — produced by Major Lazer and Ariel Rechtshaid, off Snoop's upcoming Reincarnation — is called "Ashtrays and Heartbreak," and it is about dealing with the latter by filling the former. So yeah, Miley Cyrus is now singing about weed (or salvia, we guess. Vulture eagerly awaits the "You Look Like My Boyfriend" remix). Anyway, listen closely, and you can already hear this song on a Top 40 summer countdown. That starts soon, right?