Hailee Steinfeld Joins Tommy Lee Jones's The Homesman
Also featuring Meryl Streep, Hilary Swank, and James Spader.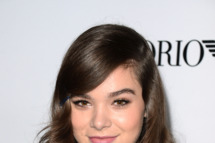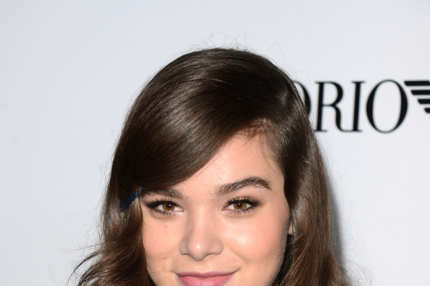 Frontier veteran/16-year-old actress Hailee Steinfeld is joining The Homesman, Tommy Lee Jones's upcoming directorial project. The film will feature a starry array of talent including Jones, Meryl Streep, Hilary Swank, James Spader, John Lithgow, and Tim Blake Nelson. Steinfeld is set to play "a poor, simple, and barefooted teenager named Tabitha Hutchinson" in the tale about a man escorting a trio of mentally ill women from Nebraska to Iowa.