Anne Hathaway in Talks to Join Nolan's Interstellar
In the future everyone has short hair, right?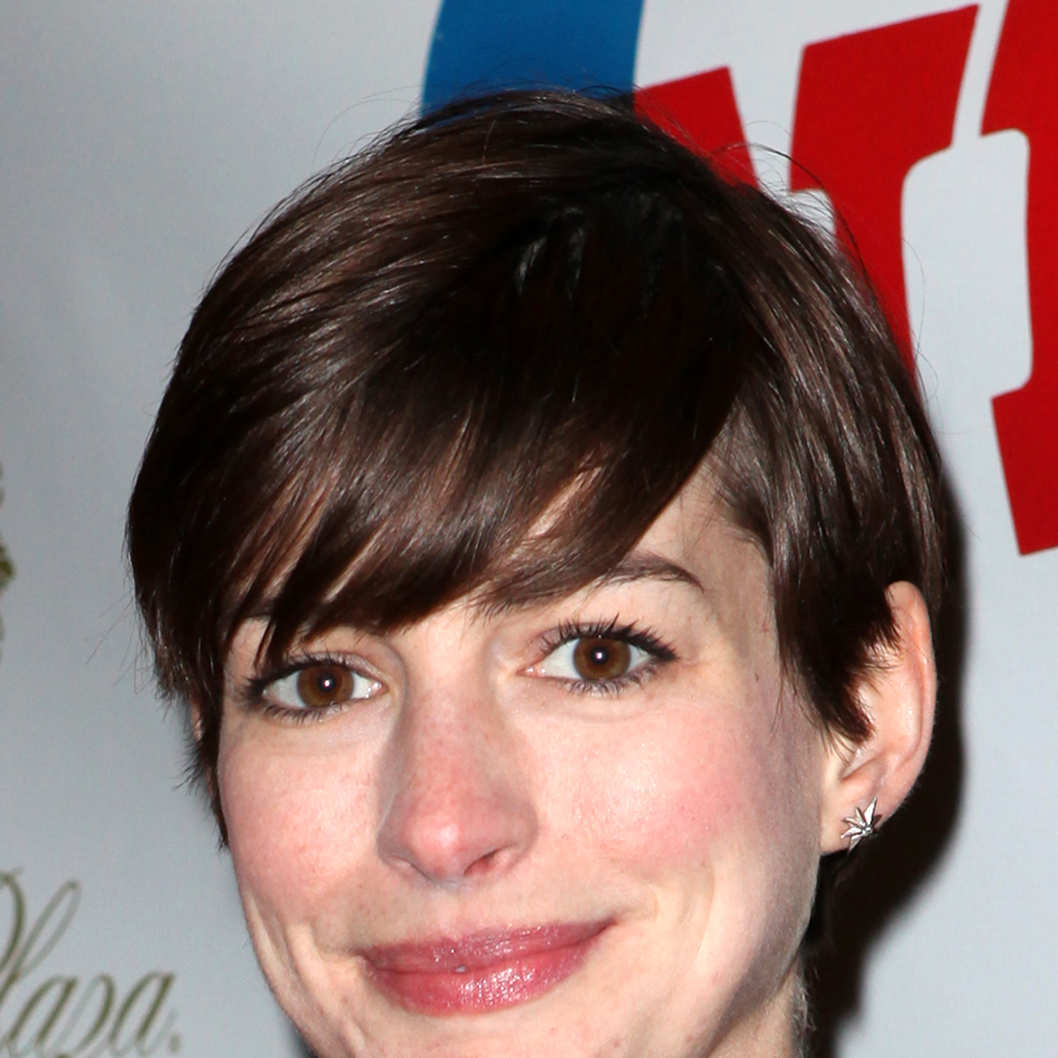 Deadline reports that Anne Hathaway is in talks to join Matthew McConaughey as the co-star of Christopher Nolan's Interstellar. We don't know much about the plot details, but the title suggests it's about traveling between stellars. The film started under Steven Spielberg, when he started learning about theories that wormholes are real and can be used to travel through time. Christopher Nolan will direct and his brother Jonah will write the script. Maybe it will involve McConaughey going back in time to tell Hugh Jackman not to fire Hathaway, in order to avoid all that miserable fallout.  More likely some space war stuff will happen.