HBO Renews the Ginormous Hit Game of Thrones for a Fourth Season
Literally zero people are even mildly surprised.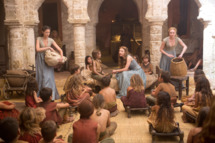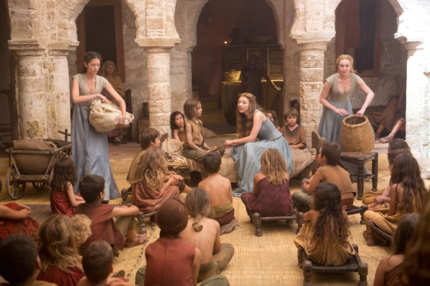 HBO has officially renewed Game of Thrones for a fourth season. This is super-unsurprising news, as GoT is both way popular and critically acclaimed. Despite going against The Walking Dead and Easter, GoT premiered to its biggest numbers of the series, 6.7 million viewers over the evening. For comparison, with a 2.4 adults 18 to 49 rating, it beat every single scripted show on Fox last week, despite HBO being in a third as many homes. Let's all cut off our nipples in celebration!