Listen to Psy's Follow-up to 'Gangnam Style'
It sounds exactly like you thought it would.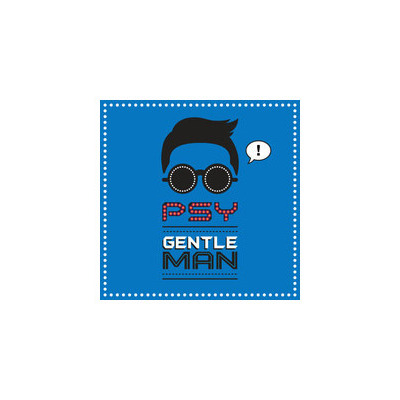 Set to premiere via YouTube live-stream Saturday at 5:30 a.m. (broadcast from Seoul's World Cup Stadium), Psy's follow-up to "Gangnam Style" has already hit the Internet — meaning we can officially stop playing it in department-store bathrooms. "Gentleman" features Psy's signature KorEnglish alongside a catchy electronic thump. One thing, though: Can we get a little help with the lyrics? What is a "mother-father-gentleman"?
Another important question: Will there be an accompanying dance move? Psy told Reuters, "I can't tell you about the dance but all Koreans know this dance - but (those in) other countries haven't seen it."