Hugh Jackman Being Pretty Cool About Stalker Who Threw Pubic Hair at Him
No judgement here.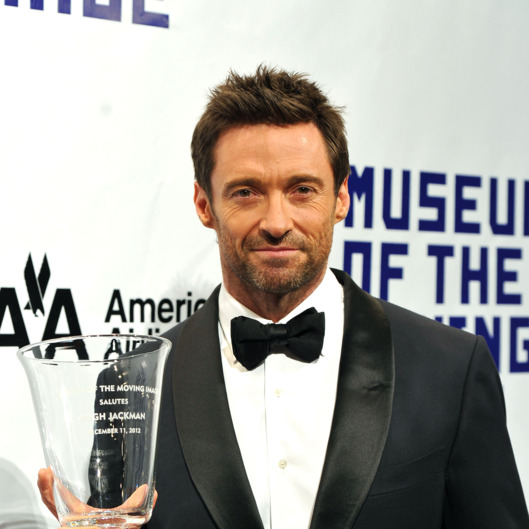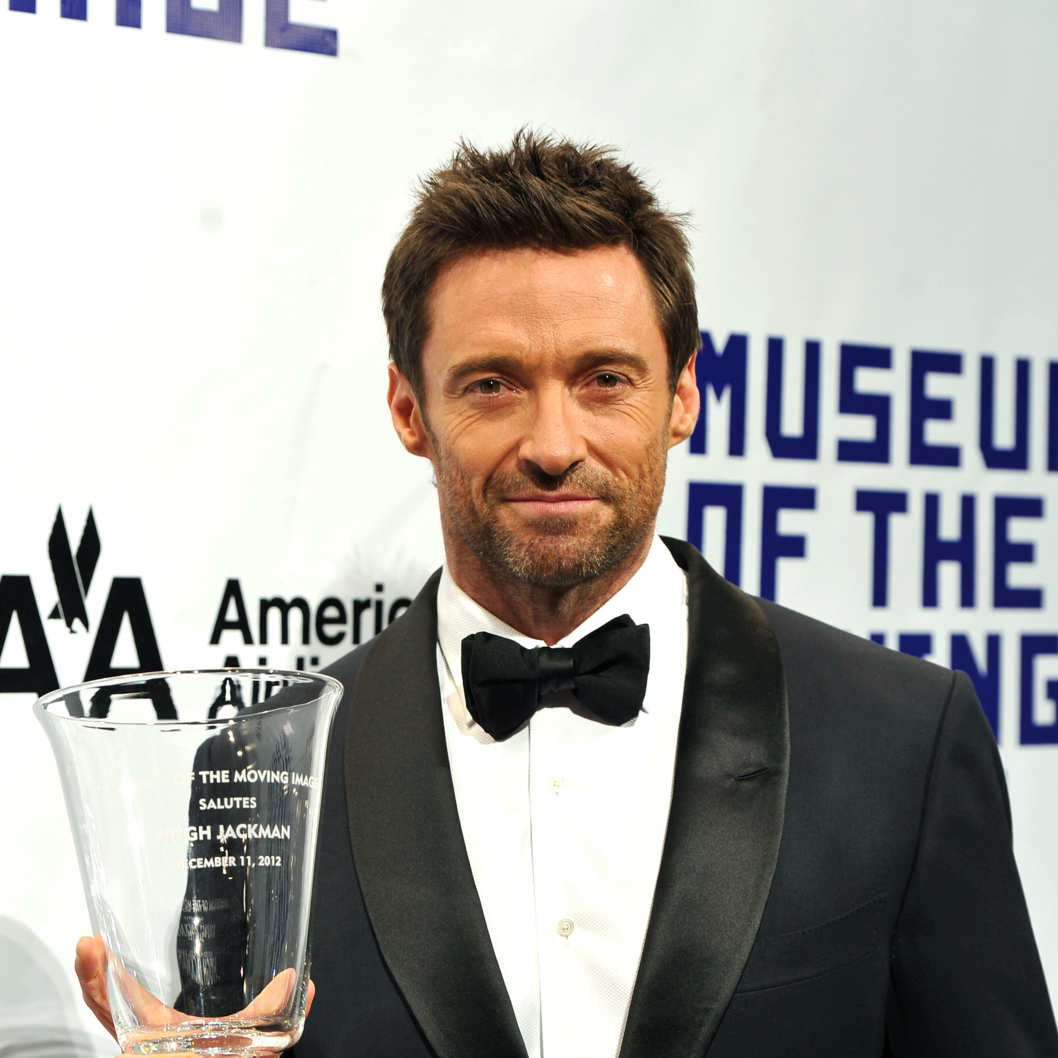 Hugh Jackman had a remarkably generous response to the disturbed super-fan who approached him while he worked out at the Gotham Gym in the West Village Saturday. According to the New York Post, "the blond stalker, wearing khaki pants and a blue hoodie, was hysterically sobbing as she slipped past the check-in desk at the tiny gym and made a beeline for the actor." Then she took an electric razor blade covered in her own pubic hair out of her waistband and threw it at him, cops told the paper. "She was screaming 'I love you!' as a staffer dragged her away from the star."
Jackman described the incident to 1010 Wins as "frightening," but he's not judging: "Here's a woman who obviously needs help so I just hope she gets the help she needs." He said he had seen the woman, who police identified as 47-year-old Kathleen Thurston, outside his house and his kids' school before. "I suppose for me, the primary concern is my family, obviously," Jackman added. Second, we're guessing, would be keeping flying pube-razors out of his general vicinity.