Report: American Idol Tried to Oust Mariah Carey, Reinstate Jennifer Lopez
To counter flagging ratings.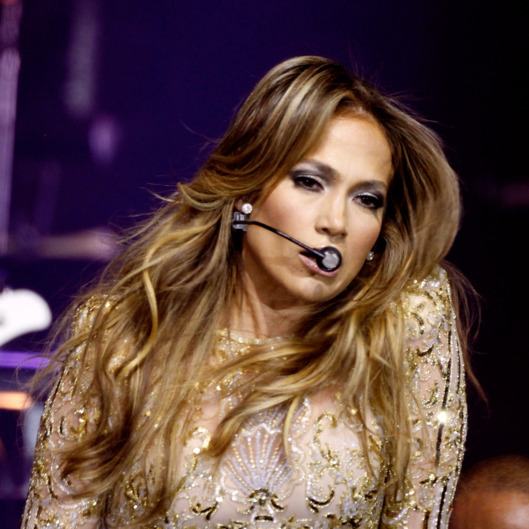 In an effort to combat diving ratings, American Idol's producers and Fox reportedly spent the last few weeks working to evacuate Mariah Carey and replace her with Jennifer Lopez, who left in 2012 after two tours of duty. THR's sources say "Carey, who was touted as the big new addition to the judge's panel this year, responded with a threat of litigation." The plot was nixed, although Lopez may still appear on the finale. (Naturally, Idol producer Nigel Lythgoe tells THR he has "not been included in any conversation regarding replacing Mariah with Jen this season.") There's also word that both Carey and Nicki Minaj will likely be replaced next year, along with the possibility of a whole judge's table reboot.