Jake Gyllenhaal to Investigate L.A.'s Criminal Underbelly
In <em>Nightcrawler</em>, a thriller from <em>Bourne</em> writer Dan Gilroy.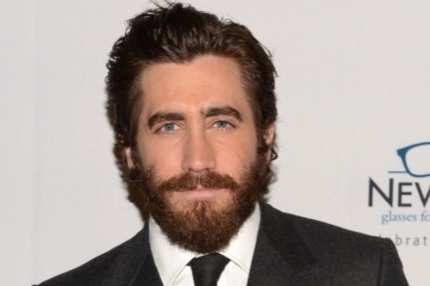 Jake Gyllenhaal is planning to star in Nightcrawler, the feature directing debut of The Bourne Legacy and Real Steel screenwriter Dan Gilroy, brother of writer/director Tony Gilroy. Rene Russo, Dan Gilroy's wife, will co-star in the indie-style thriller about "a driven young man who discovers the nocturnal world of L.A. freelance crime journalism." Will there be some Zodiac vibes in there?