James Franco to Direct and Star in The Garden of Last Days
From the book by <em>House of Sand and Fog </em>author Andre Dubus III.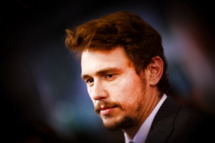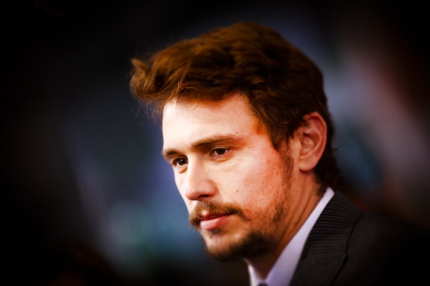 Known bookish busybody James Franco is about to screen As I Lay Dying at Cannes, and he's also close to wrapping an adaptation of Cormac McCarthy's Child of God. Now he's planning to helm and star in another novel-to-film effort, The Garden of Last Days, Andre Dubus III's 2009 follow-up to House of Sand and Fog. Per the book's description, it's about the intersection of "the lives of three deeply flawed, driven people" — one of whom is a stripper who brings her three-year-old daughter to work. Franco will film in New York in July.