Jane Henson Dies at 78
She was Jim Henson's wife and a creative partner in the Muppets legacy.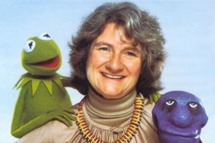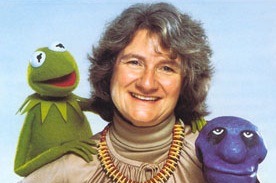 Jane Henson died of cancer on Tuesday at her home in Connecticut. She was 78. Jim Henson's wife and partner in the Muppets enterprise, Jane founded The Jim Henson Legacy in 1992, dedicated to preserving and archiving her husband's creative works. The Hensons met in a puppetry class in the middle of the fifties; they married in 1959 and had five children. Though the two separated in 1986, they remained close for the final four years of Jim Henson's life.