Jay-Z Releases Song to Address Critics of His Cuba Trip and Nets Sale [Updated]
It's an "Open Letter" to those who dare criticize Jay-Z.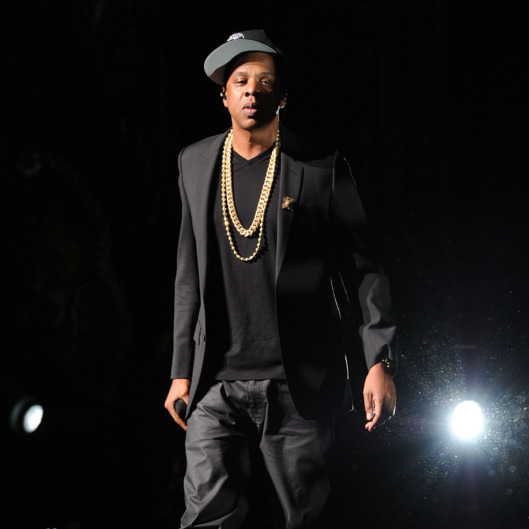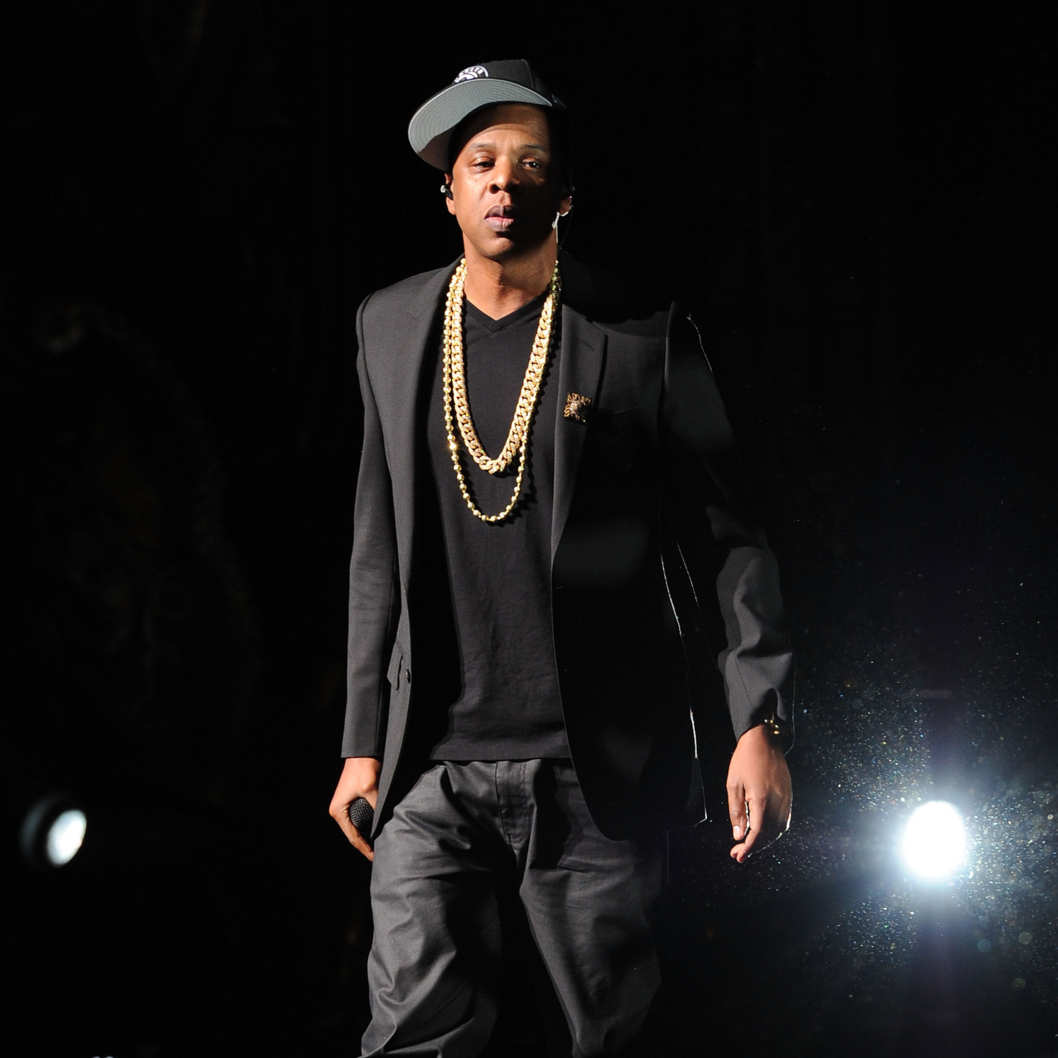 Jay-Z has had a frustrating April. He still got to make big moves and do exactly what he wanted, but for the first time in a long time some people complained. He wanted to take Beyoncé to Cuba and he did, but a couple of congressmen tried to stop him, kinda. He wanted to become a sports agent, but that meant selling his share of the Brooklyn Nets, the team he owned a very small portion of but was strongly associated with. As rappers do, Jay-Z released a track addressing the haters. You can hear "Open Letter" below. Other than calling himself "the Bob Dylan of rap music" in it, he focuses on these two dust-ups. On Cuba: "Obama said, 'Chill you're going to get me impeached' / You don't need this shit anyway, chill with me on the beach." On the Nets: "I woulda moved the Nets to Brooklyn for free / Except I made millions off you fucking dweebs." Take that, dweebs. Unless we're the dweebs, then hey!
Update: 
When the White House press secretary was asked to comment on the song's Obama implication, he responded: "I guess nothing rhymes with Treasury." To put it more bluntly: "It's a song. The president did not communicate with Jay-Z over this trip."