John Legend Developing Down Lo for HBO
A drama set in Miami's South Beach.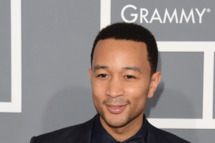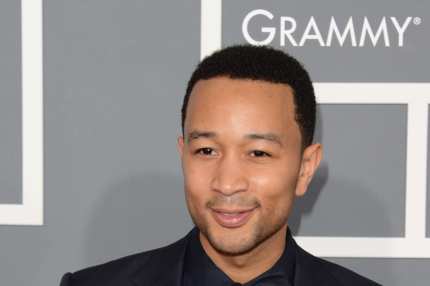 John Legend's relatively new Get Lifted Film Company has gotten a development deal from HBO for Down Lo, set in Miami's South Beach. "The edgy ensemble drama explores the intersection of three worlds — the party town's popular music scene and sports and fashion circles. It deals with fame and secrets, with the stories told from multiple points of view." One perspective will be that of a closeted homosexual rapper. Tony Krantz, a producer behind 24 and Mulholland Drive, is also on the project.