Johnny Depp to Venture Into the Woods
He's in talks for the big-screen musical ... but as who?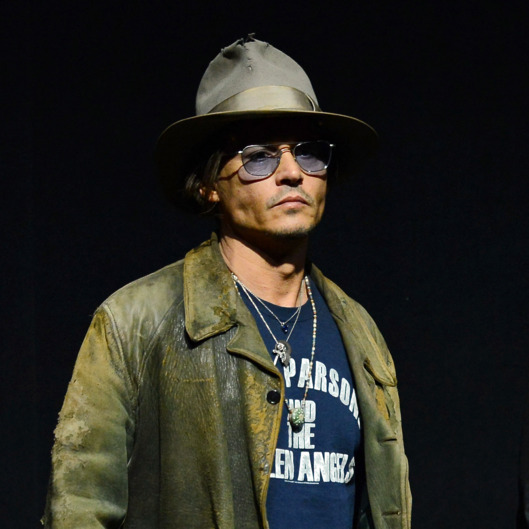 Rob Marshall's big-screen adaptation of Into the Woods continues to inch along toward a planned 2014 shoot date, and Variety reports that he's in talks with Johnny Depp (who had his first crack at Sondheim's oeuvre with Sweeney Todd) for an unspecified starring role. But it's gotta be the Baker, right? Meanwhile, Meryl Streep remains in talks to play the Witch. No word yet on whether Anna Kendrick, Patrick Wilson, and some of the stars who took part in Marshall's script reading last fall will return to reprise their roles.