Julie Taymor and the Spider-Man: Turn Off the Dark Producers Finally Settled
Good-bye, Sad Julie Taymor.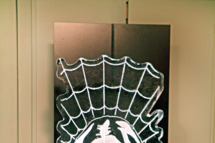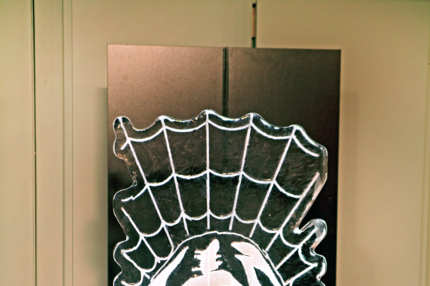 After more than a year of legal bickering (and some very amusing e-mails from Bono), Julie Taymor has reached an agreement with the producers who forced her out of Spider-Man: Turn Off the Dark. The terms of the settlement were not disclosed, though a New York Times source said Taymor stands to make "millions" if Spider-Man turns out to be "lucrative." (That is less of a pipe dream than it was in 2011.) Anyway, time to say good-bye to Sad Julie Taymor. She is Happy Gonna-Be-Richer Julie Taymor now!