Kanye Headed Back to SNL
According to "Page Six."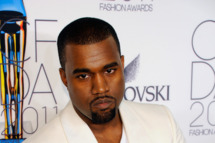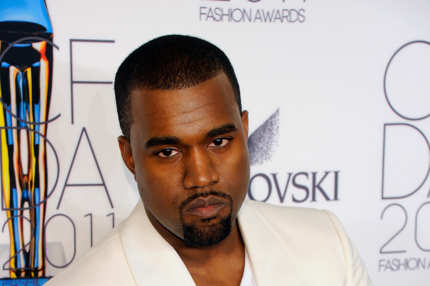 According to "Page Six," Kanye West will be the musical guest on the May 18 episode of Saturday Night Live  — meaning that the new Kanye album might be closer than we'd thought, or, at the very least, that Kanye is going to say some rude things about Justin Timberlake on national television. Important question: Are the ballerinas coming back, too? Bring the ballerinas, 'Ye.