Kristen Wiig and Tobey Maguire Join Will Ferrell's IFC Series
<em>The Spoils of Babylon</em>, which will run for six installments.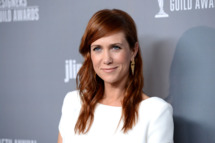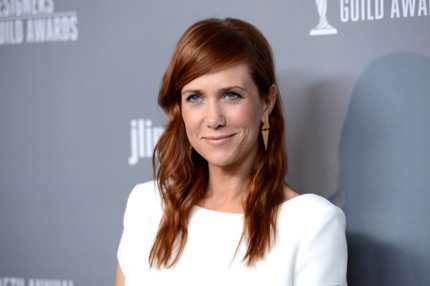 IFC ordered up a whole mess of comedies this spring, one of them being a six-part miniseries, The Spoils of Babylon, from Will Ferrell and Adam McKay. Now the leads have been announced as Tobey Maguire and Kristen Wiig. "In the vein of The Thorn Birds and Winds of War, the epic story of The Spoils of Babylon chronicles the sexy and dramatic lives of the Morehouse family, who made their fortune in the oil business." Ferrell will also appear in two roles.