NBC Renews Last Call With Carson Daly, Reportedly Nixes Alec Baldwin Idea
It'll be <em>Last Call</em>'s thirteenth season.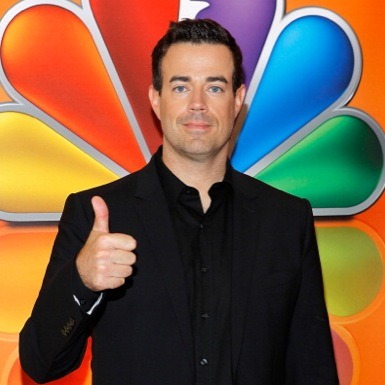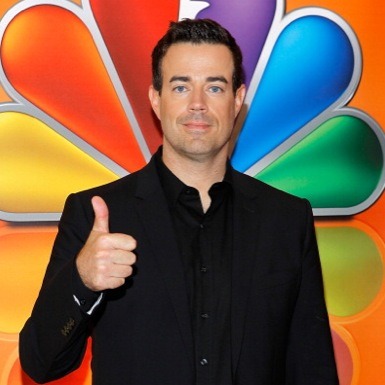 Last Call With Carson Daly has been renewed for a thirteenth season. "We are thrilled to continue our relationship with Carson who has broken the mold, creating  his own unique late-night show format with Last Call," NBC said in a statement. "The show has become a platform for emerging artists — and Carson's engaging interview style has made it the place for insightful conversations with an eclectic group of new stars as well as established icons and news makers." Alec Baldwin on Tuesday was rumored to be in the mix to join NBC's late-night programming, potentially taking over Daly's time slot. Now E! reports Baldwin "was mentioned as a possibility, but there were never any negotiations," and that the idea is now off the table.