Lee Pace Will Villainize Guardians of the Galaxy
He'll battle Chris Pratt, Zoe Saldana, and a space raccoon.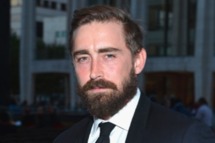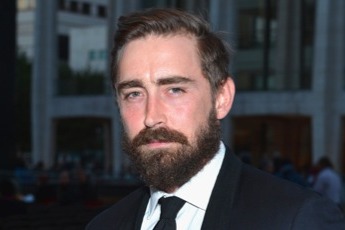 Marvel's non-Avengers posse film Guardians of the Galaxy has been adding its all-over-the-place cast bit by bit (Chris Pratt as Star-Lord, Zoe Saldana as Gamora, WWE behemoth Dave Bautista as Drax the Destroyer, no one for Rocket Raccoon yet although there's solid confirmation that he will be taken very seriously). Now Lee Pace, star of Lincoln, The Hobbit, and AMC's upcoming eighties-set computer engineering drama, is reportedly finalizing a deal to play the new baddie, whose identity is an evil secret.