No, Don Draper Won't Be Going to Therapy
Even though he needs it.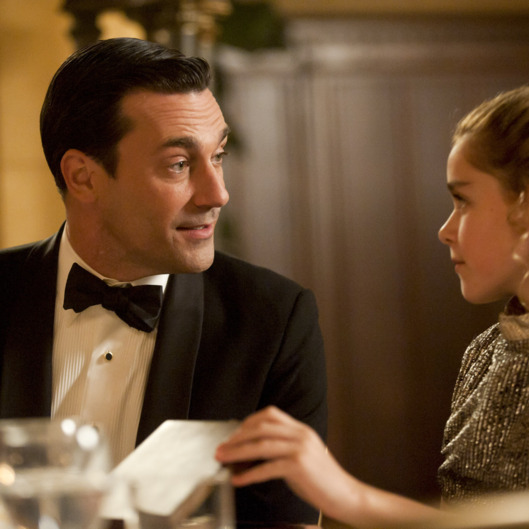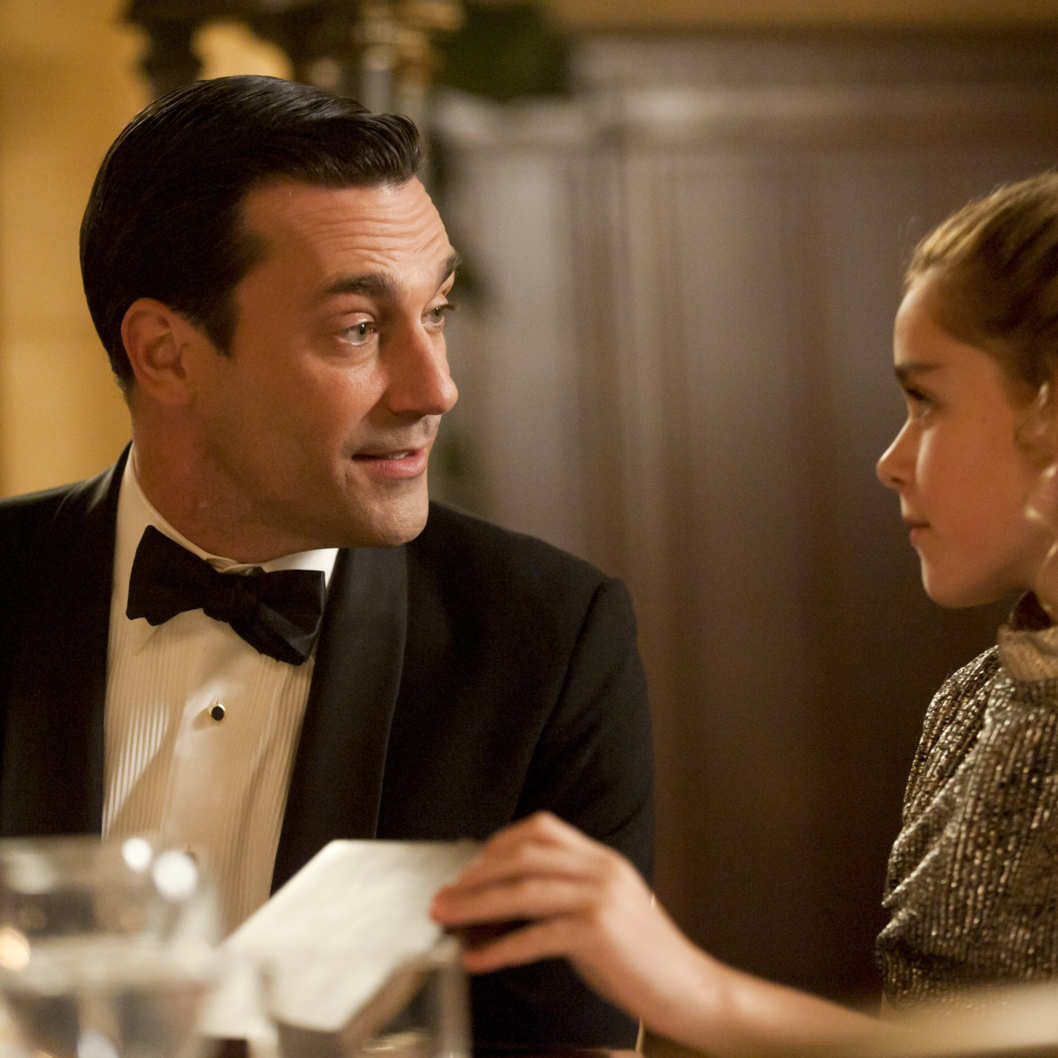 Don Draper's a guy with a lot of issues, but don't expect him to work them out with a competent professional. "Don's not going to be seeing a shrink — that's a spoiler alert," Mad Men creator Matt Weiner tells USA Today. "I always think 'Here we go again' is kind of the human condition. For Don, he has never confronted what made him marry [Megan] or what makes him do anything," Weiner says. "To me, the theme of the season is, people will do anything to avoid anxiety." According to Weiner, we'll be getting a clearer look at the root of those anxieties, too. "This season, we learn a lot about why [Don's] foundation's so cracked. We see a little more about why he is so off, why Don does what he does." Wait, is it not because of the Hobo Code?