Man of Steel Is the Gateway to More DC Films
No one's specifically saying "Justice League" yet though.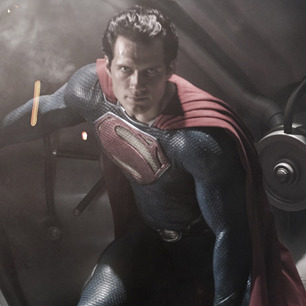 The alleged Justice League movie is going to remain a question mark either forever or until the day it hits theaters. But it does sound like Man of Steel will definitively crack open the DC Comics universe in a Marvel-esque fashion. "I think you'll see that, going forward, anything can live in this world," says Warner Bros. Pictures Group president Jeff Robinov, speaking to Entertainment Weekly about Zack Snyder's Superman reboot. "[Christopher Nolan's] Batman was deliberately and smartly positioned as a stand-alone. The world they lived in was very isolated without any knowledge of any other superheroes. What Zack and Chris have done with this film is allow you to really introduce other characters into the same world." Robinov adds that Man of Steel sets the tone for future DC films, and that while Nolan produced this one, he's not doing Justice League.