Check Out Neil LaBute's Provocative Some Velvet Morning Poster
It's a return to stripped-down indie form.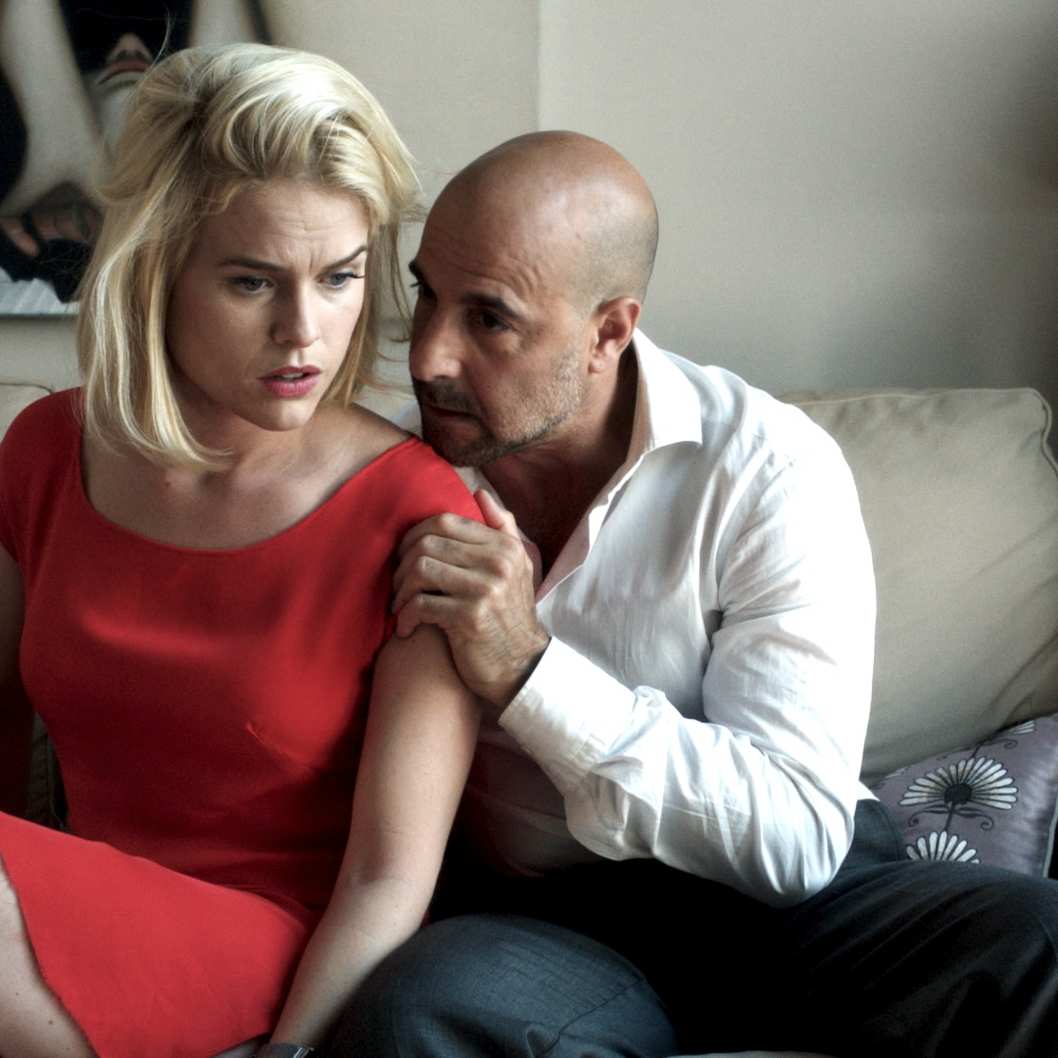 After a sojourn in studio filmmaking that included movies like Lakeview Terrace and the Stateside remake of Death at a Funeral (as well as, yes, The Wicker Man), director Neil LaBute is going back to basics with his new film, Some Velvet Morning. Reminiscent of LaBute's earlier, stripped-down films like In the Company of Men, Velvet stars Stanley Tucci as a man who shows up at the house of his mistress (Alice Eve) with the announcement that he's finally left his wife ... only it's four years after he and his mistress last saw each other. It's a little bit awkward, but as the two begin to reconnect, things grow more and more provocative, as hinted at by the movie's sorta-NSFW poster (a Vulture exclusive). Take a gander at the poster below; Velvet premieres at the Tribeca Film Festival later this month.
Here you go: