District 9 Director Neill Blomkamp Has Another Starring Role for Sharlto Copley
Matt Damon is not his new muse. Just the star of <em>Elysium</em>.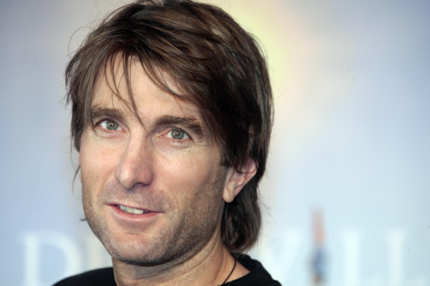 While South African District 9 star Sharlto Copley is set to appear in Neill Blomkamp's follow-up film Elysium this summer, Matt Damon's presence in the lead could be enough to raise concerns over the director turning mostly to big-name stars in the future. Have no fear, Copley fans: He'll lead Blomkamp's third film, Chappie. Blomkamp has revealed little except that it will be a sci-fi comedy about a "ridiculous robot character ... in an unusual setting." Copley has wrapped work on Spike Lee's Oldboy remake and the Angelina Jolie-starrer Maleficent.