The New Thor Trailer Feels a Lot Like Star Trek Into Darkness's
They both are <em>real</em> blue and destroy London.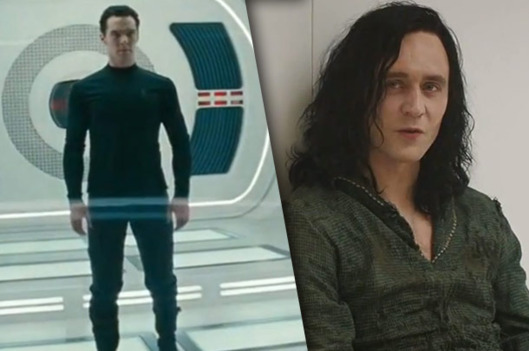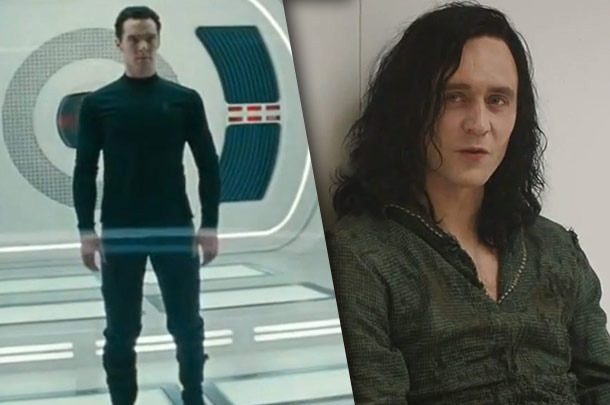 This morning, the Thor: The Dark World trailer hit hard, like Thor landing on the ground after one of his godlike jumps. However, it all felt a bit familiar. And not just in a general action-movie-trailer way, or reminiscent of the first Thor movie, but something more specific: It was like a greatest hits of the Star Trek Into Darkness trailers. Sure, both films have "dark" in their subtitles, so a certain amount of comparable gloominess is expected, but it was a lot more than that. What's with the glass prisons and the blue tints and destruction of poor London? Let's look at the similarities.
Older Mentor Figure Opens the Trailer With a Speech:
London Gets Destroyed: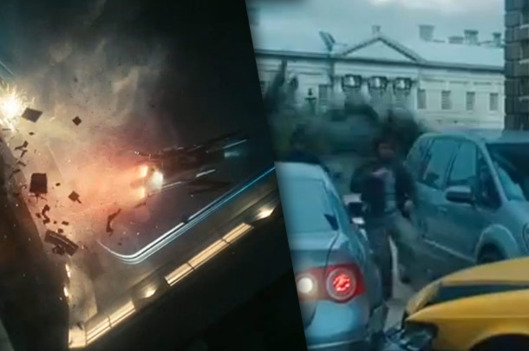 Sexy-Shakespearean-Voiced Villain Is Kept in a Glass Prison With White Walls: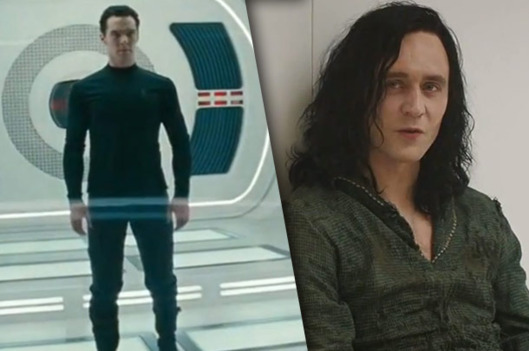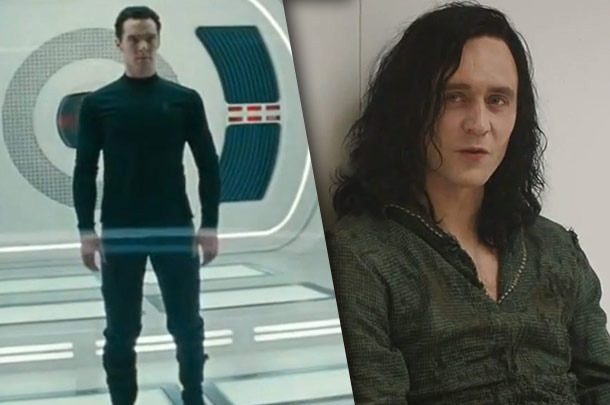 Blue Tint: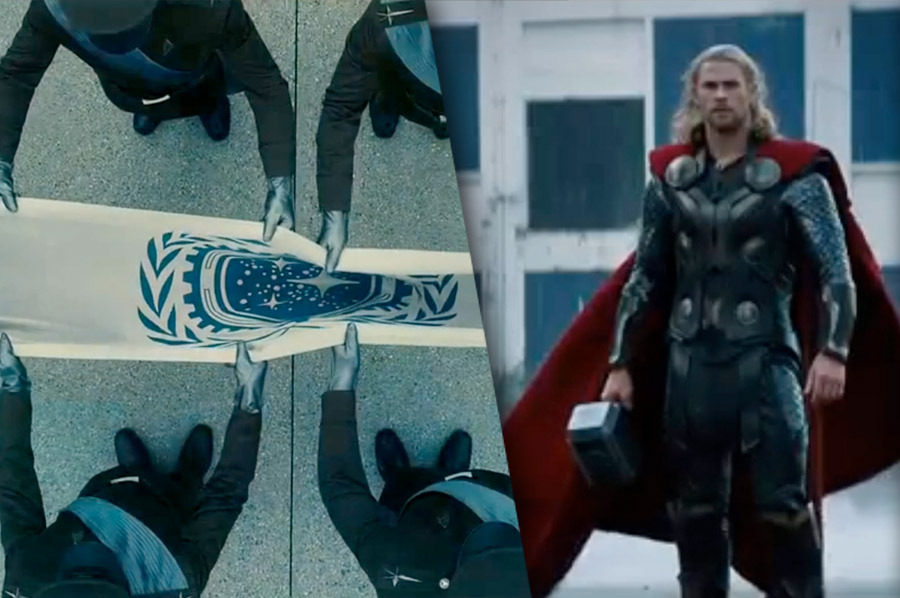 White Men Can Jump: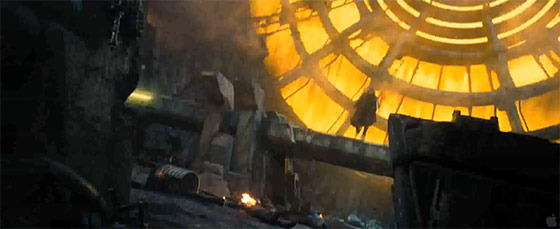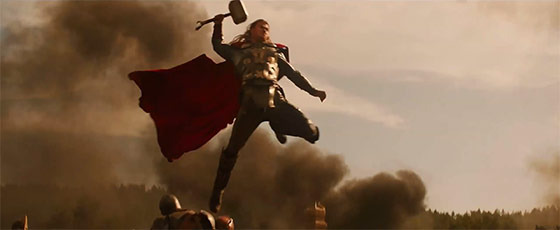 Villain Questions Sacrifice: 
Female Lead Goes, "AAAAAAAHHHHHHH"