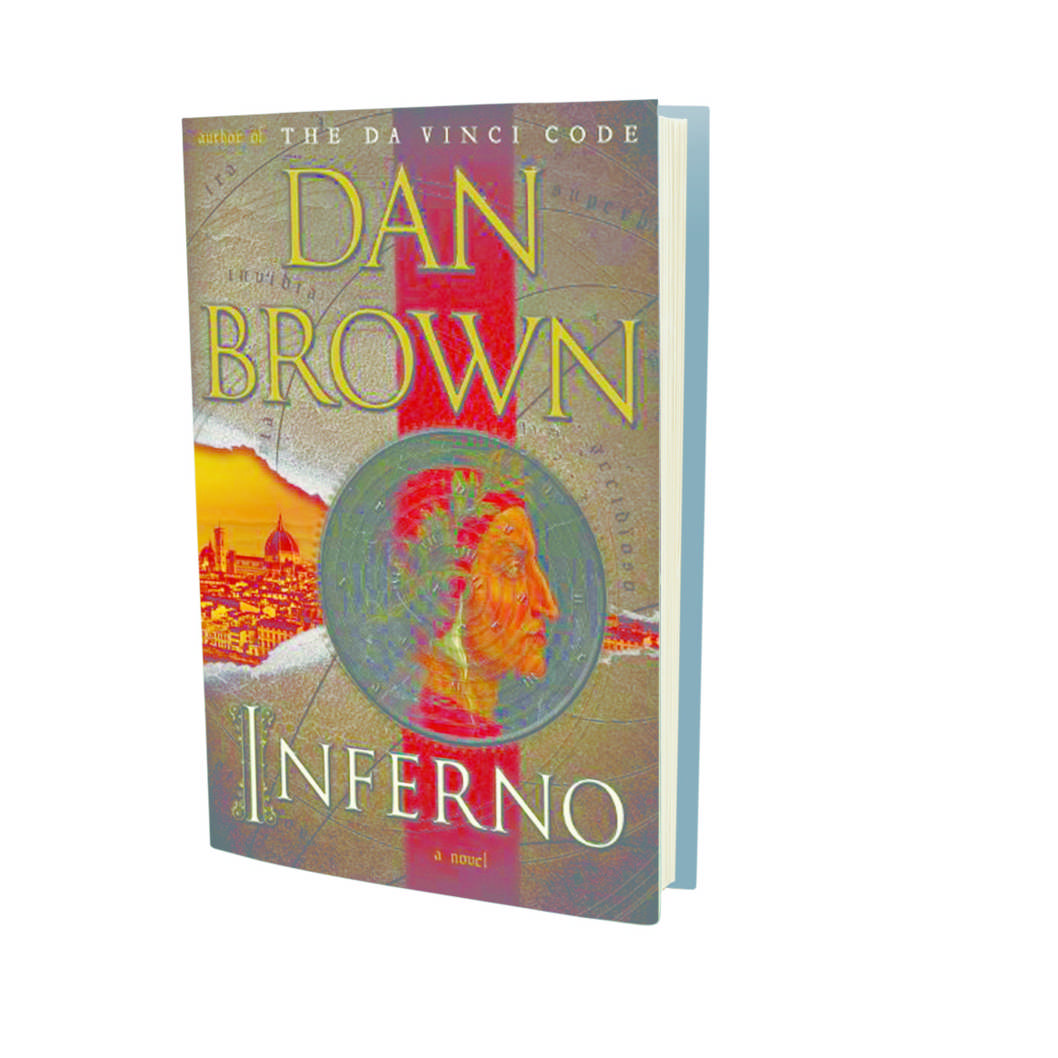 On May 14, dark prince of conspiracy-based historical thrillery Dan Brown will release Inferno, the Dante-inspired fourth book in his Robert Langdon series, a novel whose first printing of 4 million copies all but guarantees that it'll be a giant hit—and that it will create lots of extra work for everybody. Abandon all hope, ye who crack the spine.
See the Nine Circles of Dan Brown's Inferno »
*This article originally appeared in the May 6, 2013 issue of New York Magazine.