Now Jamie Foxx Is in Talks to Play Daddy Warbucks
But he'll be named "Benjamin Stacks."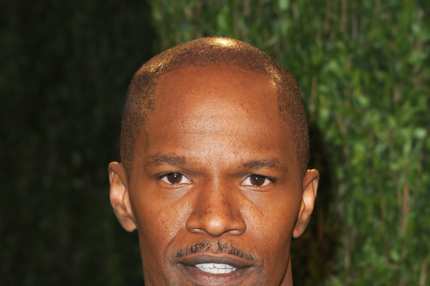 Last month, "Page Six" published a "hey, maybe!" report linking Justin Timberlake to the role of Daddy Warbucks in the Jay-Z-produced, Quvenzhané Wallis–starring Annie remake. That is probably not going to happen, because Jamie Foxx is now in talks for the role — except the character is now named Benjamin Stacks, presumably because today's children do not know what "warbucks" means. (It also means money.) Still room for JT as Rooster, though. Or the radio host! Whatever he has time for.