Paul Reubens Will Lend His Voice to Once Upon a Time Spinoff
He's the White Rabbit.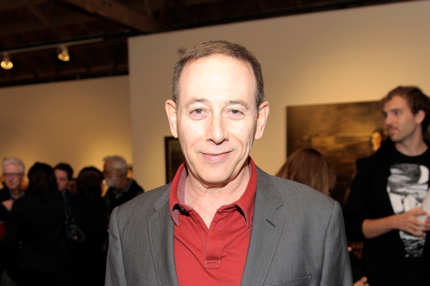 ABC's Once Upon a Time spinoff pilot Once Upon a Time in Wonderland has enlisted Paul "Pee-Wee Herman" Reubens to voice the computer-generated White Rabbit. "The story is told through the point of view of Alice who has a generous heart but carries the scars of a long hard life. She is joined by Cyrus, Alice's love interest, and the Knave of Hearts, a sardonic adventurer," Deadline writes. Reubens as the rabbit is a hard-earned chance for the character to get a new catchphrase.