Oscars Bringing Back Craig Zadan and Neil Meron for 2014
It'll be their second consecutive show.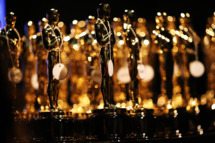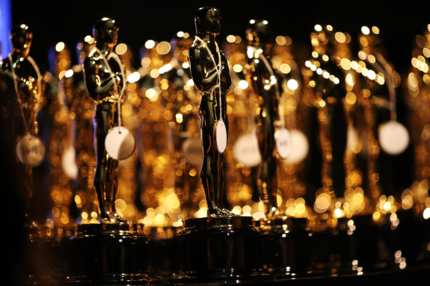 The Academy has invited Smash and Chicago producers Craig Zadan and Neil Meron back to produce the Oscars. "In order to establish continuity with this year's enormously successful show, we felt it was important to give these consummate professionals the green light now to begin creating another great evening," reads the Academy's statement. Though next year will be Seth MacFarlane-less, please recall Zadan and Meron did launch the classic "everyone who complained missed the joke, it was satire" argument in the wake of MacFarlane's undesirable hosting stint.