Patrick Duffy Down for Step by Step Reunion
"It would be so fun."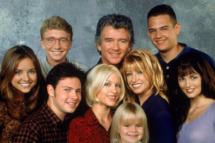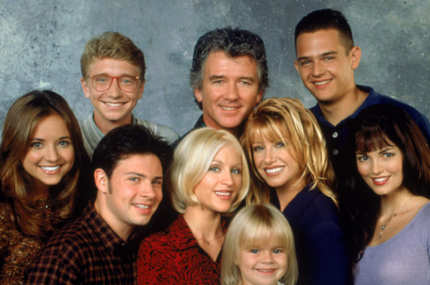 Gather your roller-coaster enthusiasm; nurture your positive attitudes toward blended families. Patrick Duffy wants to do a Step by Step reunion. "The Step By Step cast was so wonderful to be with," Duffy tells THR. "I think a little two-hour special about where these people are — not a documentary, but actually doing a show — seeing where they all come to over the years," he says. "It would be so fun to play that goofy Frank Lambert character again, aging another 25 years." If Boy Meets World is doing it, there's no reason SBS couldn't, but we're holding out for Urkel.