Plot Details for Captain America: The Winter Soldier Sequel Released
Scarlett Johansson has a bigger role than expected.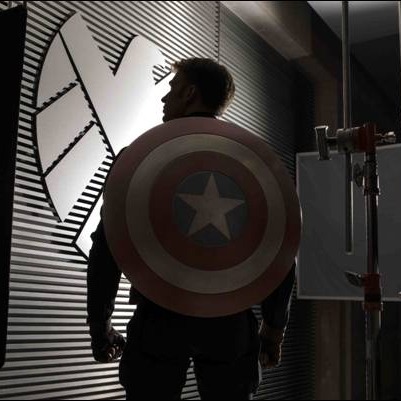 In honor of production kicking off today for Captain America: The Winter Soldier, Marvel has released the first details about the plot. It will take place right after the end of The Avengers, with Captain America struggling to embrace the modern world. (Expect a ten-minute scene in which Cobie Smulders's character explains the "miniature telephone slash movie screen" that everyone keeps in their pocket.) The plot will focus on him teaming up with Black Widow (Scarlett Johansson) to take down a "shadowy enemy" in Washington, D.C. Marvel also released that Emily VanCamp will be playing Agent 13, a classic Captain America love interest who in the comic books is actually related to Peggy Carter, Hayley Atwell's character from the first movie. (Atwell will also be returning in some capacity.) Samuel L. Jackson will be back as Nick Fury, and Robert Redford will play his boss at S.H.I.E.L.D. The movie will probably be fun and everything, but part of us just wants to watch Jackson and Redford chill for 95 minutes.