No, Prince Won't Let You Vine His Music
Not even six seconds.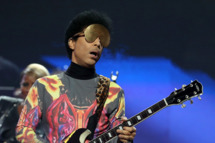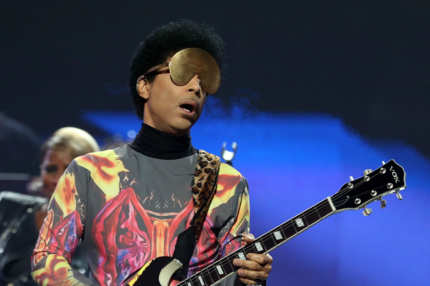 Prince, who has a long litigious history with the Internet, has finally turned his attention to Vine – and sure enough, six seconds of unauthorized Prince music is six seconds too many. The singer's NPG Records filed a copyright complaint requesting the removal of eight Vine clips using "unauthorized recordings"; the videos seem to have been removed. Sorry, your stop-motion bird art needs a new soundtrack.